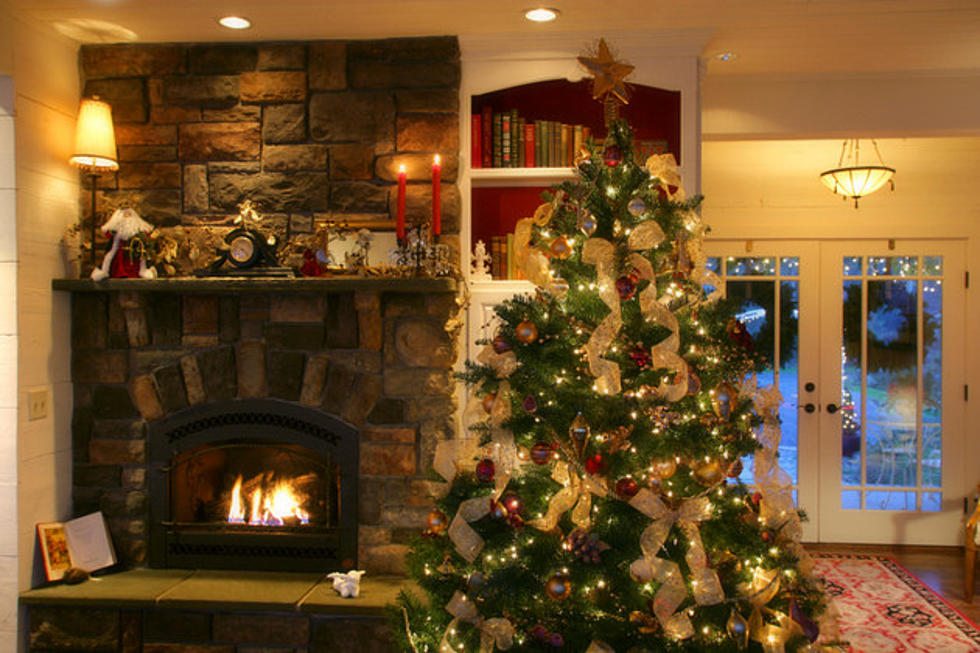 Give A Christmas Shout Out To Someone Special On KEZJ
ThinkStock
This Christmas you can send us your very own Christmas radio shout-out to your family, friends or just the community. All you have to do is go to the KEZJ app and send us your holiday greeting and we'll broadcast it on Christmas day.
The Morning Show will be airing and reading Christmas shout outs from everyone in the community. If you want to wish someone a Merry Christmas on the air, we can help you do that.
I would do a shout out to my family and say something like, "Hey my name is Courtney from Twin Falls and I want to say Merry Christmas to my mom and dad. I love you so much and I wish I could be there with you to celebrate. Merry Christmas."
If you don't want to send audio you can text us on the KEZJ app and we will read it for you. We really want to fill our morning show on Christmas with all the love and appreciation that the community has for each other.
It is really easy, download the KEZJ app and submit media, choose audio or a direct message and we will see it. Thank you everyone for what you do and making this community so special.
Enter your number to get our free mobile app