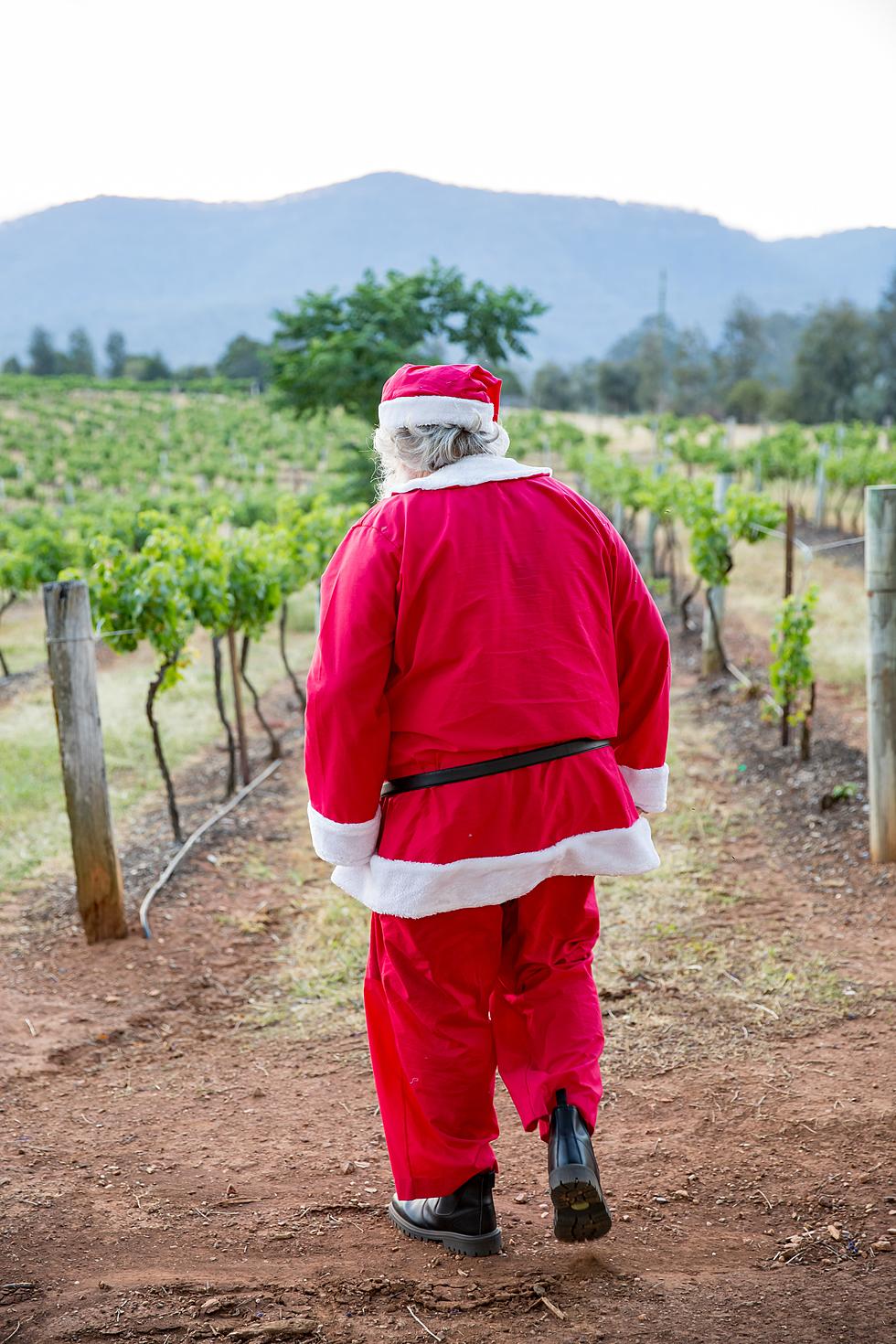 Enjoy A Glass Of Wine This Weekend In Buhl At "Sipping With Santa"
Lynda Hinton on Unsplash
The holidays are in full swing and there are events all over town. While the holidays bring cheer and great times, they also bring stressful times. With the shopping, trying to get work done before the end of the year or before vacation, can wear a person out. One great way to relax is to sit and have a glass of wine, but something even more cheerful could be having a glass with Santa or the Grinch.
Sipping with Santa sounds like a fun time
This Saturday, December 11 at Holesinsky Vineyard and Winery in Buhl, they will be holding an event called Sipping with Santa. The event will last most of the day and admission is $25, but you can get a $10 discount if you bring in an unopened wrapped toy. 
There is no age requirement
Despite being at a wintery, there is no age limit for the event. All ages will be welcomed, and kids are free, as is anyone under the age of 18. Santa and the Grinch will be there for photos, which will cost $5, but it will be donated to charity. Holesinsky will match all the money raised. IF you need some decorations for your tree, there will be a chance to decorate ornaments. 
Put on your ugly sweaters for the event
Make sure to wear your best ugly sweater, as there will be an ugly sweater contest, with your chance to win a free win basket. To add to it, Santa will be the judge. They will be serving their boozy Mulled Wine and Holiday Apple Cider. 
Take a break from the busy holiday season, have a glass of wine, and enjoy the festivities. It may not be eggnog or milk, but sipping wine with Santa sounds like a fun afternoon and a good time for the whole family. 
How Do You Decorate Your Twin Falls Home?
There are quite a few ways you can choose to decorate for Christmas. Which is your favorite?
2021 Christmas Tree Lights Being Installed At Twin Falls City Park
Installing the lights takes about one week, so they plan to be finished by Thanksgiving.