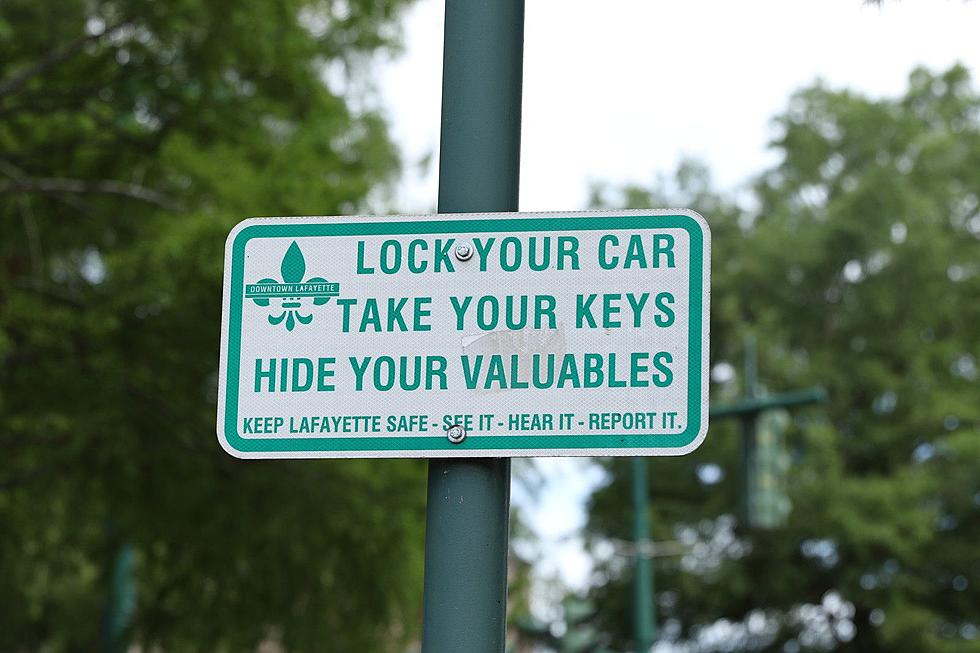 Despite Safe Cities, is the State of Idaho Truly a Safe Place to Live?
Contributed by
Lafayette
Feeling safe is a part of living a comfortable life. If you feel threatened or in danger, you live with more stress, you don't sleep as well, and your overall health can suffer. Nobody wants to feel unsafe at home. It is supposed to be where you relax and feel comfortable, but where you live can play a major factor in your safety and comfort. Last week, we wrote a story about Idaho being home to two of the safest cities in the country, but does having two safe cities, make an entire state safe? What state is the safest to live in, which is the most dangerous, and how does Idaho compare to the rest of the country?
The Safest and Most Dangerous States
Having safe cities does not mean a whole state will be as safe. It helps, but there are still other factors to consider. WalletHub recently released a list of the safest states in the country and ranked them by using categories such as personal and residential safety, financial safety, road safety, workplace safety, and emergency preparedness. Using these criteria, it was determined that Vermont is the safest state to live in, with Maine being second, and New Hampshire rounds out the three safest states. The most dangerous state to live in is Louisiana, with Mississippi being second, and Arkansas rounding out the three most dangerous states. 
Is Idaho a Safe or Dangerous State to Live In?
Did Nampa and Boise being two of the top 30 safest cities help Idaho's ranking? It appears so, as Idaho comes in on the list at 15 for safest states in the country. Idaho is 12 in personal and residential safety, 27 in financial safety, 15 in road safety, 44 in workplace safety, and 14 in emergency preparedness. Idaho is in the top half of three of the categories, barely worse than half the states in financial, but is one of the more dangerous states in the workplace. That poor ranking likely is a result of the many types of jobs such as farmer, factory worker, and tough jobs in Idaho. One other category worth mentioning is that Idaho has the fourth-lowest percentage of adults with rainy-day funds. You can take that as Idahoans don't need one because they are safe, or may not be able to put the extra money away. Either way, it is worth noting. 
Rest easy, because Idaho is a safe state to live in. It might not be the safest, but there are plenty of more dangerous places you could live. According to the list, you are more in danger at work than at home it appears, so perhaps take some days off, or if you work from home, you are in good hands. To check out the full list, make sure to click on the link above.
9 Deadliest Intersections In The Magic Valley
The deadliest intersection in Idaho isn't in any of the largely populated cities, it's in the small town of Jerome and it's one of the top 20 deadliest in the nation.
Gallery Credit: Credit Google Street
11 Reasons You're Lucky To Live In Southern Idaho
Southern Idaho is amazing and you're lucky you live here.