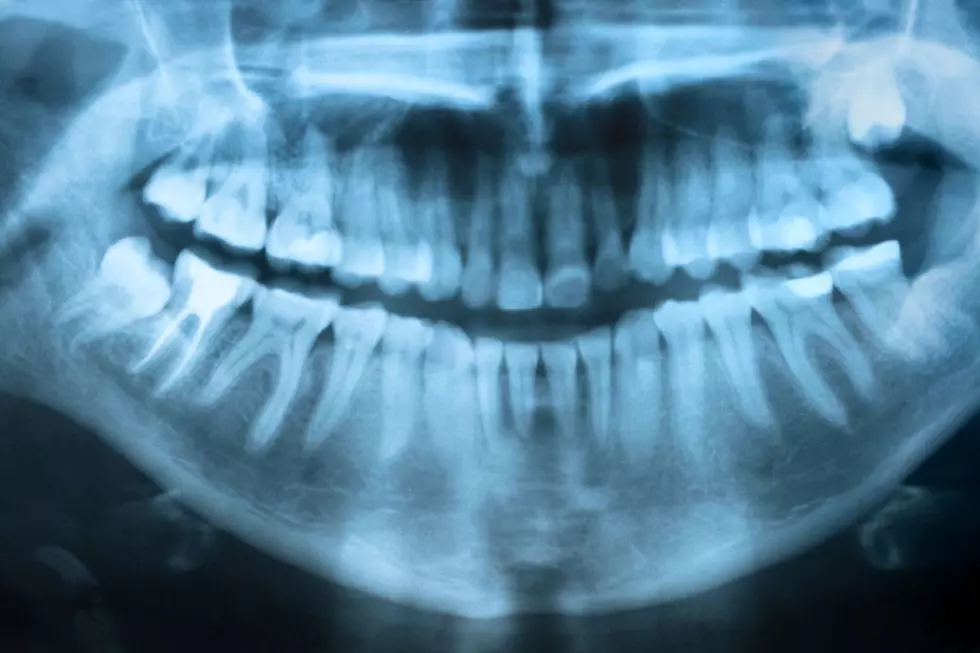 Are You Getting the Best Dental Care by Living in Idaho?
Credit: Georgiy Pashin
When it comes to taking care of teeth, very few people like the dentist. The eye doctor, nobody complains about, doctors depend on what you are going in for, surgery is rough but you get to sleep a lot, but the dentist is the one nobody has kind words about. Taking care of teeth shouldn't be that hard, but many of us struggle to do the little things necessary to keep them up to par. You are taught as a little kid to floss and brush your teeth twice a day, but not everyone does and how often people do depends on the person. When it comes to getting dental care which state is the best, which is the worst, and are you receiving good or bad dental care in Idaho?
The Best and Worst States for Dental Care
When it comes to taking care of your teeth, finding a dentist you trust is key. WalletHub recently released a list of the best and worst states for dental care and used two main categories to do so, which are dental habits and care, and oral health. Using these criteria, it was determined that Wisconsin offers the best dental care in the United States, with Illinois coming in second and Washington DC coming third. The worst state for dental care in the country is Mississippi, with Arkansas being the second worst, and West Virginia rounds out the bottom three. 
Is Idaho a Good State for Dental Care?
When it comes to getting dental care in Idaho, the ranking may surprise some. The outside perspective of Idaho is similar to southern states, which is most states assume Idahoans have little to no teeth. Well according to the list, Idaho ranks 8 for best dental care. Idaho is 4 in dental habits and care, and 11 in oral health. Idaho ranks as the number one state with the highest percentage of adolescents who visited a dentist in the last year. Idaho ranks fifth highest in the percentage of adults with low life satisfaction due to oral conditions.
Despite what others may think of Idaho, our teeth are good and well taken care of in the Gem State. So long as everyone keeps taking their routine visits, and brushes and flosses routinely, then Idaho will continue to have good teeth and great dental care. Even though many of us hate the dentist, we are blessed to have good dental care and should use it to our advantage. I guess we can all suck it up and suffer once or twice a year. 
Sweet Treat Places Around Twin Falls
Most Terrifying Attractions In Southern Idaho
The Perrine Bridge by itself isn't that big of a deal in the fear-factor category until you decide to do a BASE jump. That's when the fear level goes up to 10. Other places are just scary as the bridge.