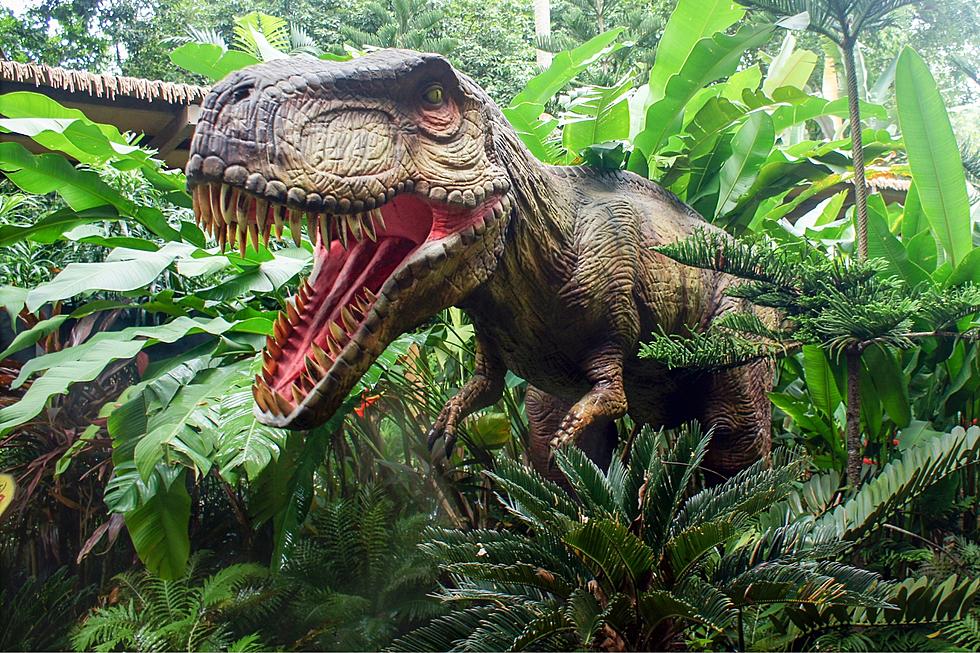 Ogden Dinosaur Park vs. Dinosaurland Which is Best for You?
Credit Canva
Dinosaurs are a wonderful way to learn about the planet and its history. Many families spend hundreds of dollars on toys, clothes, and movies with dinosaur themes. If planning an outing based on a dinosaur adventure, there are some things to consider.
How old are the people in the outing? What are the mobility factors of the persons involved? How much time is available for this trip?
Which Park is Best for Your Dinosaur Devotee, Dinosaur Park or Dinosaurland?
If younger children are involved, a trip to Ogden's George S Eccles Dinosaur Park may be more in tune with your family dynamic and is about 3 hours away. With life-size replicas complete with robotics and a sound system, the fun begins. For younger children, there is story time and stroller access along with activities for toddlers and preschoolers. Sensory-sensitive family members can benefit from inclusion nights. Adults can enjoy a night of yoga in the park. All this along with museums of paleontology, natural history, and gem and minerals.
For family outings of a more historical nature, a trip to Vernal, Utah will be in order. Dinosaur National Monument is 200,000 acres of dinosaur fossils and footprints. The 6-hour drive necessitates an overnight stay in order to take in the full experience and not exhaust the attendees. A day trip can be planned out with camping to enjoy star gazing overnight. Rafting tours are available nearby to complete the adventure.
Personally, when someone says dinosaur park, this is what needs to happen.
A Sneak Peak Into One of Idaho's Best Escapes
One of Idaho's favorite getaways is a peaceful teepee camp just minutes from Boise. Check it out!
Idaho Saddles Up for Adventure at 18 Rowdy Rodeos
Giddy up, Idaho! We've got your rundown of the Gem State's 18 rowdiest, most spectacular rodeos happening in July, August, and September.