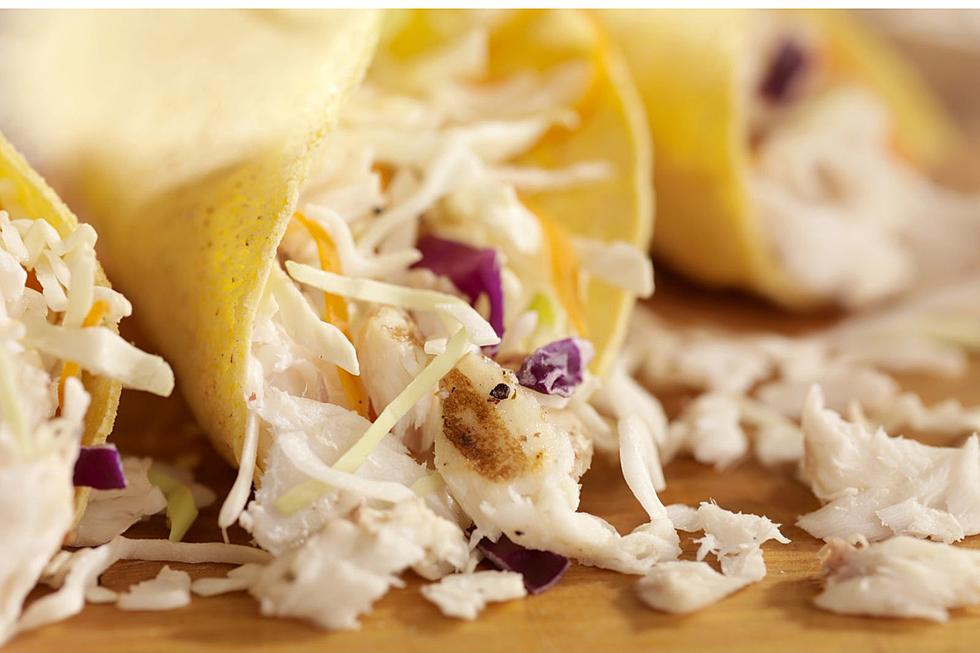 Don't Expect Chipotle in Twin Falls Yet, As Grand Opening Gets Delayed
Credit: Lauri Patterson
Late last year it was announced that Chipotle would be making their long overdue return to Twin Falls. This time they will have a different location, and the hope is that success will follow and that the chain will learn from previous mistakes in the area. Residents of Twin Falls have been waiting patiently, watching the location go from nothing but dirt, to a structure, to walls, and it seems like the restaurant should be near opening, but you may have to wait a little bit longer. What is the latest on Chipotle in Twin Falls, and when can residents expect to enjoy some delicious food?
Chipotle in Twin Falls
In July I reached out to Chipotle to get an update, and at that time they notified me that if everything went according to schedule and plan, Chipotle should open in Twin Falls sometime in September. The calendar has turned to September, so I reached out again to see if they had an expected date for a grand opening, and have been notified that the opening has now officially been moved back to sometime in October. No date has been announced at this time. This seems to be a growing theme in Twin Falls, as it is everywhere, and it should be expected that some sort of delay will happen. As of now, residents will have to wait a little bit longer, but hopefully, the next update will have a set date in October. 
New Chipotle in Twin Falls
The new Chipotle will be located at 148 Cheney Drive in Twin Falls and will offer a drive-thru making ordering and getting your food easy, especially during the long, cold winter months. If you are looking to work at the restaurant, they are still hiring, and you can click this link to apply today. The building is almost complete and has taken shape, but the waiting game continues. For any Chipotle lover, time can't go fast enough. 
We will continue to update you if anything changes and as we hear from the restaurant chain. You can stop wasting gas by driving by daily and checking to see if they are open, at least for the rest of September. Come October, it might be time to make a few passes by to make sure you didn't miss opening day. Stop teasing us Chipotle, we want some food. 
Magic Valley Photogenic Foods
Hilarious Yelp! Reviews Of Twin Falls
You just can't please some people.