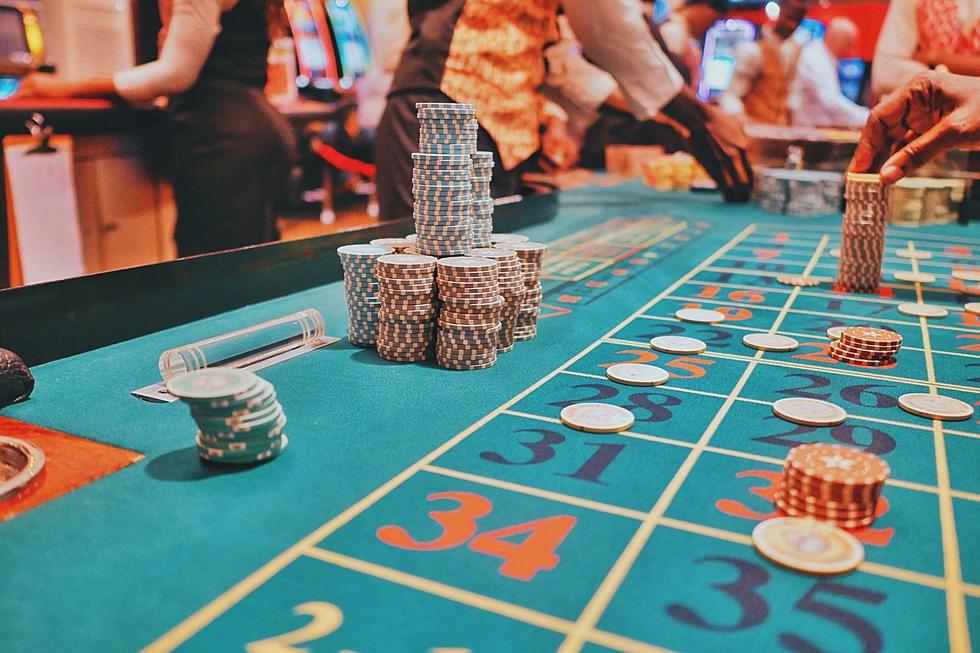 Play 21 at Casino Night in Twin Falls Next Month for Good Cause
Credit: Kaysha on Unsplash
Do you like playing cards? Do you enjoy gambling, but don't want to spend too much money? There is a chance for you to have a fun night of playing casino games, without having to worry about losing hundreds or thousands of dollars. The money you spend will be going to youth programs in the area. There is no better way to get the thrill of gambling than not actually losing your money and knowing it is going towards a good cause.
Lost Wages Casino Night in Twin Falls
The Twin Falls Optimist Club will be hosting their yearly Lost Wages Casino Night on Friday, March 11 at the Turf Club, located at 734 Falls Ave in Twin Falls from 7 PM until 10 PM. Tickets to the event are $25 per person and you can reach out via Facebook to an Optimist Club member or you can reach them by phone. The CSI baseball team will be the dealers at the event this year. They will have craps, blackjack, poker, silent auctions, food, and more. There will be prizes given out as well. Some of the prizes include a $2000 diamond from Jensen Jewelers, a $1299 shopping spree to Wilson Bates, and even $500 in cash.
Twin Falls Optimist Club
All the proceeds will go towards the club's youth programs. They have made donations in the past to sponsoring 4th graders to attend a symphony or to help students compete at the national level in Business Professionals of America. They also do coats for kids and provide over one thousand coats annually. This event is one of their biggest events of the year and helps them succeed in helping the kids and families in the community. 
If you want to have a fun time, donate to a great cause, and potentially win some amazing prizes, then make sure to check out Lost Wages Casino Night on March 11. Don't forget to mark your calendars. There is still time to learn the games you don't know and if you have ever wanted to learn, this is a great chance too. You can play and learn, without losing a ton of money. Don't sit at home in a full house and be flush; instead, get in your car and drive straight to casino night and have a royal good time. 
Best Places For Adult Parties In Twin Falls
Parties and games aren't just for kids. Sometimes you want to abandon the kids at home and go have some real fun without them. Here are the best places to do that in Twin Falls.
Twin Blades Axe Throwing