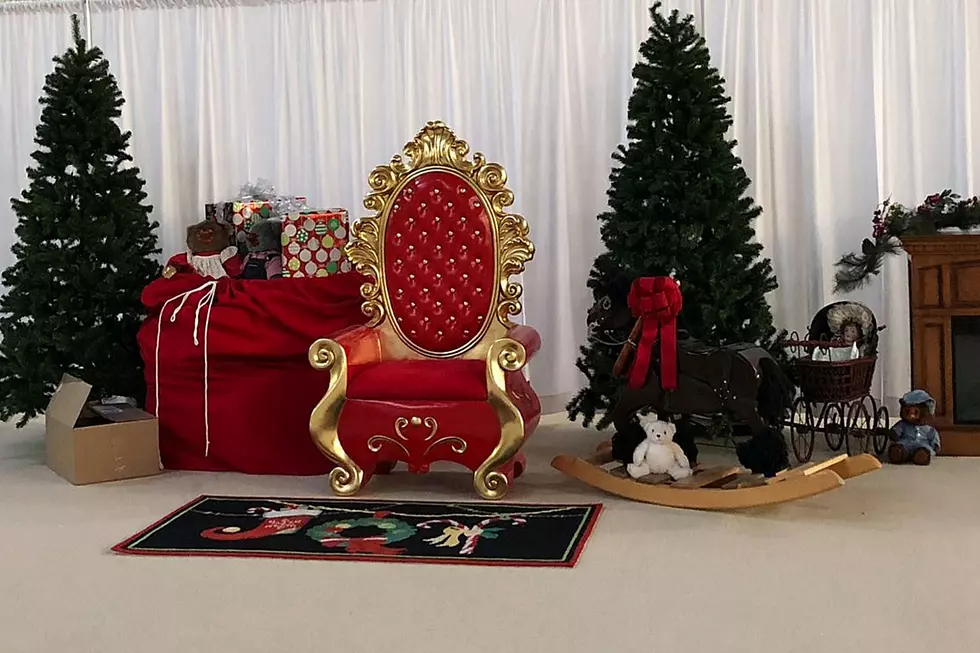 2019 Magic Valley Festival Of Giving Schedule Of Events
Festival Of Giving Facebook
The annual Magic Valley Festival of Giving takes place this weekend at the Fleur de Lis Ranch. The festival is always a big event and will benefit more than 30 local non-profit organizations this year. For 2019 the event includes the Gala of Giving on Friday, Breakfast with Santa and the BBQ, Brews and Bids events on Saturday, Pictures with Princesses Sunday afternoon, and on Monday the Senior Social.
This is the second year that the Fleur de Lis Ranch has hosted the event. Last year it was a little bit chilly for some guests so they will be ramping up the heat for this year's party. The event kicks off Friday evening with the Gala of Giving and a ticket gets you entrance, food, drinks, and the chance to bid on silent and live auctions. Gala tickets are $75.
Saturday brings the general exhibition for everyone to come and see the beautiful trees and decorations at the ranch. Admission is $1 or a donation of canned food or an unwrapped toy. Santa will be at the festival for breakfast and pictures on Saturday morning and the breakfast is free for kids. Saturday night gets a little rowdy with the BBQ, Brews and Bids event. This party includes food, music, and more fundraising auctions. Tickets are $50 per person.
Sunday is family day at the festival, so you can bring all the kids and enjoy the decorated trees. Sunday afternoon is a fun event for all ages with Pictures with Princesses. Admission is the same as for the general exhibition and pictures are free.
For the final day of the Festival of Giving the ranch will host the Senior Social, Monday morning with treats and drinks.