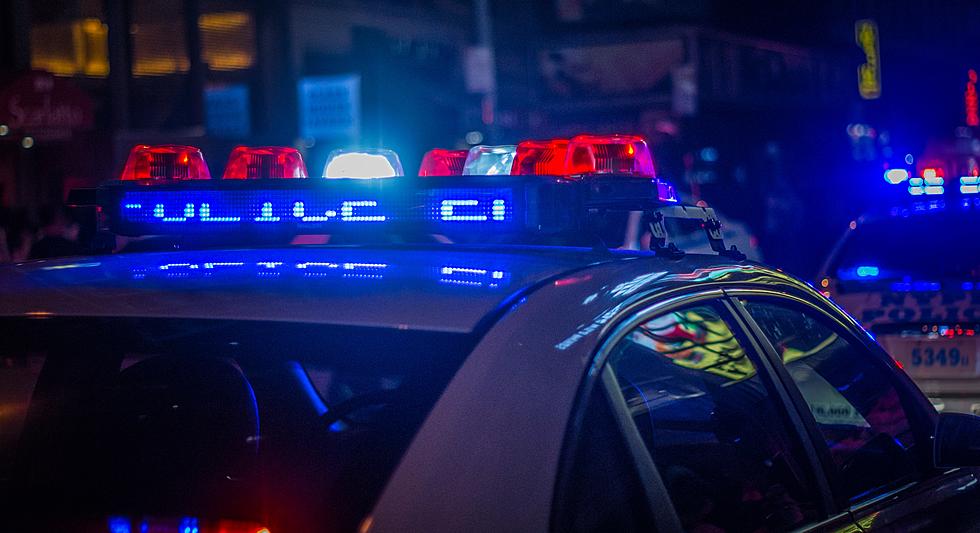 19-Year-old Charged After Twin Falls Police Pursuit
Photo by Michael Förtsch on Unsplash
TWIN FALLS, Idaho (KLIX)-A 19-year-old driver is behind bars following a high-speed chase through Twin Falls Thursday afternoon. According to court documents, Dakota Stockton is facing one count of attempting to elude a police officer and failure to remain at the scene of an accident. Twin Falls Police said in reports that Stockton had made a u-turn in a black Nissan car in front of a man on a motorcycle on Wirshing Ave at around 3:48 p.m. causing the man to hit the car and crash; the man was taken to the hospital. Witnesses told Stockton to stay instead, he allegedly left the scene. A Twin Falls Police officer caught up with Stockton at Washington and Filer Ave and attempted to pull him over but, he took off. Police allege Stockton sped through several presidential streets, made it to Addison Ave. reaching 72 mph before turning north towards the College of Southern Idaho Campus. Police say the driver ran several stop signs and used a dirt alleyway before reaching the campus and eventually crashed, ending the pursuit.
Historic Boise Church Turned Modern Home
The house is 4,869 square feet with 4 bedrooms and 3.5 bathrooms. According to the
listing on Realtor
, the house won the 2021 Building Excellence Award in Design and Renovation.