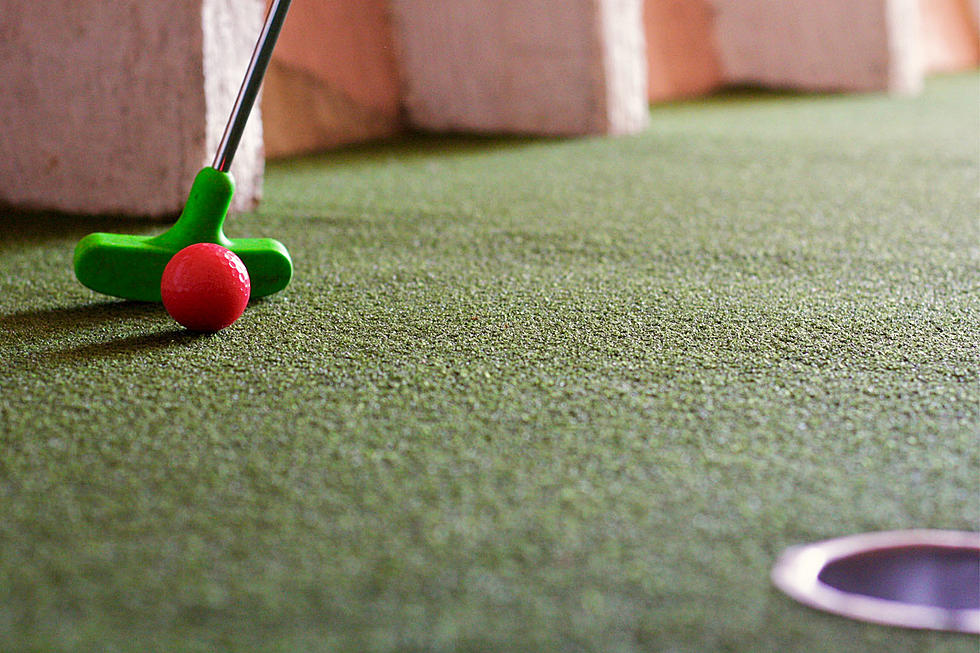 Willing to Bet You've Never Heard of Idaho's #1 Mini Golf Course
Photo by Kayla Farmer on Unsplash
There's an Idaho mini golf course that just ranked as the best place for mini golf in Idaho, and it's ranking pretty high on nationwide lists — and I'd be willing to bet you've never even heard of this place before.
UNLESS you're from Pocatello.
Keep scrolling to see more about the mini golf course in Pocatello I'm talking about 👇
I know what you're thinking. "Wahooz has the best mini golf."
That's what I thought anyway... but that's not the mini golf place that was featured on this national list by Stacker. Instead, they chose...
Here's what Stacker had to say about the course...
"Outback Golf Park in Pocatello offers golfers the opportunity to practice their putting on the minigolf course or their long shot on the driving range. The minigolf area features several water features as well as manicured holes that require uphill and around-the-corner-type shots. If you find yourself hankering for something a little more challenging, you can head about five minutes down the road to Highland Golf Course."
I haven't been in a while... but Wahooz doesn't have long shot driving ranges, right? I think that might be what's giving The Outback Golf Park a leg up on the competition. Thankfully, the Boise area has a lot of golfing options, and we even have a Topgolf now :)
From ZERO to fully-operational, take a look at these pictures of the new Topgolf in Meridian, and keep scrolling for the best places to go bowling in Boise and more 👇
TopGolf Construction Photos and Update for Boise's Latest Entertainment Space
Topgolf has an impressive sports bar, TVs inside and outside, and fantastic food and drinks. Outside they combine a golf driving range with targets to make it a fun interactive and challenging game for all. The massive construction project has been developing in Meridian, just off of Eagle road along 84.
Top 5 Places to Go Bowling in the Boise Area
This Idaho Golf Course is One of the Best in the Nation