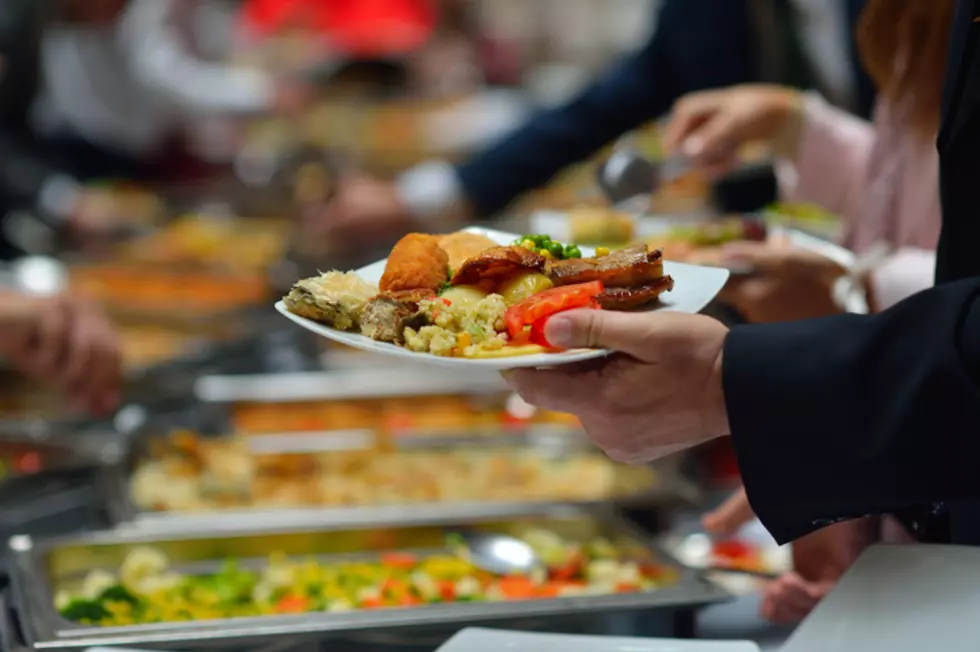 Who has the best buffet in Twin Falls?
.shock
Growing up in the Midwest, I have to admit I'm definitely a meat and potatoes kind of gal. However, I grew up in a small town that had a couple of GREAT pizza buffets (if you're ever in the Midwest, check out Pizza Ranch and try their BLT pizza). A town over had a decent Chinese buffet that my family and friends frequented whenever we had cravings. However, I was also about 45 minutes away in either direction from bigger cities, who had many options available. That being said, I've seen and eaten a lot of great buffets over the years.
Even now when I go home, my family makes a trek about an hour away to go to a Chinese buffet in Wisconsin. You're probably thinking, "Wow. What kind of crazy person travels that far for food?" In my defense, our old favorite Asian buffet closed down when the family moved away. Also, I'm also the kind of person that will road trip nearly two hours when home to get some Lou Malnati's pizza in me. THE STOMACH CRAVINGS HAVE NO DISTANCE.
I know Twin Falls has many buffets but unfortunately, I've only tried two on the list below. I want to know your thoughts about what is the best buffet around. I've already read more Yelp reviews than a person should in a day, so I truly do need your help. Weigh-in and vote to let me know what place I should try next!