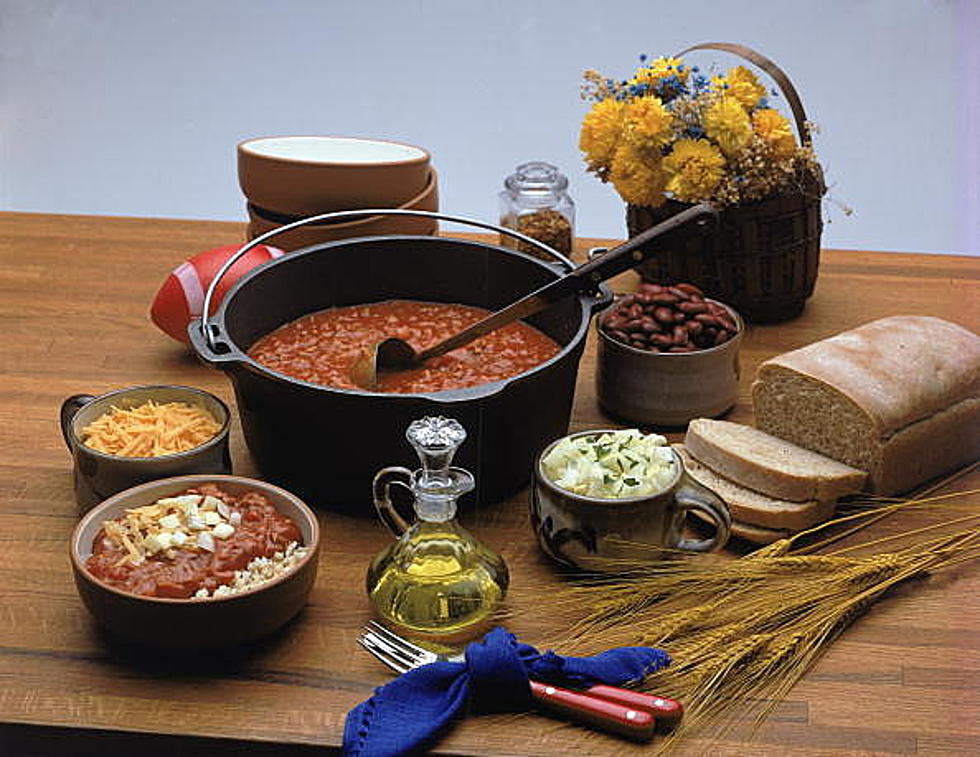 Where Is Twin Falls Favorite Mexican Restaurant?
Getty Images
It would be pretty hard to drive more than 5 minutes in Twin Falls and not see a Mexican food restaurant. I'm not even complaining. I'll eat at La Casita, Taco Bell, Rolberto's, Janitzios, Costa Vida, or a taco truck! So, with so many options - which is the best in Twin Falls?
For Cinco de Mayo we put together a meme to see what restaurant you love. There are only 4 options on the Facebook meme but there is really no way to fit all the options in one picture. Let us know on the Facebook post (just click it above) and leave your favorite even if it isn't one of the 4 listed.
You can even click the meme below for more options.