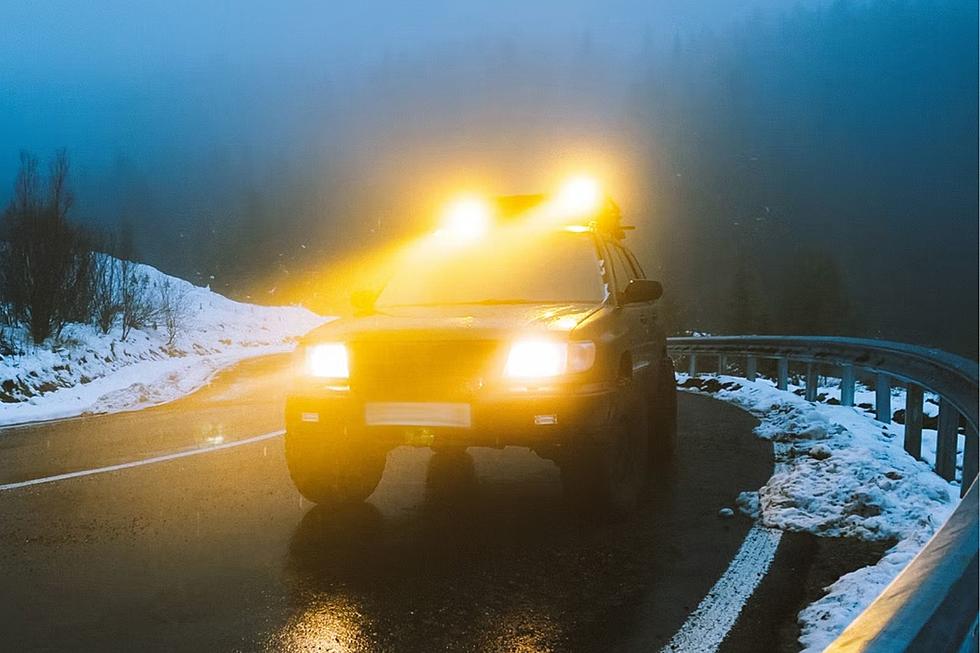 Warning: Headlight Use in Twin Falls Continues to be a Dangerous Issue
Photo by Ciocan Ciprian on Unsplash
The lack of headlight use by many Idaho residents continues to be an issue for police, and a danger to other drivers.
When Should Twin Falls Drivers Use Their Headlights
There are times when it is obvious that you should have your headlights on when driving. Or so you would think. When the sun goes down is definitely a time when your headlights should be on, yet in Twin Falls there are constantly cars driving around with no lights. This isn't a new issue, but it does seem to be more of an issue in recent months.
Another time when you should use your lights that may be less obvious is during inclement weather. Rain, snow, and fog can make it hard to see and for other vehicles to see you.
Idaho Law For Headlight Use
In a recent Facebook post, the Twin Falls Sheriff's Office posted that you need to use your lights (not just your headlights) at night and during inclement weather. More specifically, Idaho law states:
Every vehicle upon a highway at any time from sunset to sunrise and at any other time when there is not sufficient light to render clearly discernible persons and vehicles on the highway at a distance of five hundred (500) feet ahead shall display lighted lamps and illuminating devices as here respectively required.
The Sheriff's Office also reminds drivers that on some vehicles with automatic lights you may need to verify that your rear lights and your headlights are on.
Idaho Rules For Vehicle Lighting
While we are on the subject of headlight use, we should also remind drivers of the rules for what lights are legal to use on Idaho roads. Last year the police shared a Facebook message to warn and inform about what types, colors, and placement of lights are legal in Idaho. You can find all the details in our story from March of 2021.
Rejected Personalized License Plates In Idaho
Personalized license plates in Idaho are a highly governed and censored item. Your personalized plate can't be vulgar, offensive, hateful, or profane. That doesn't stop people from trying.
Social Distancing Parking