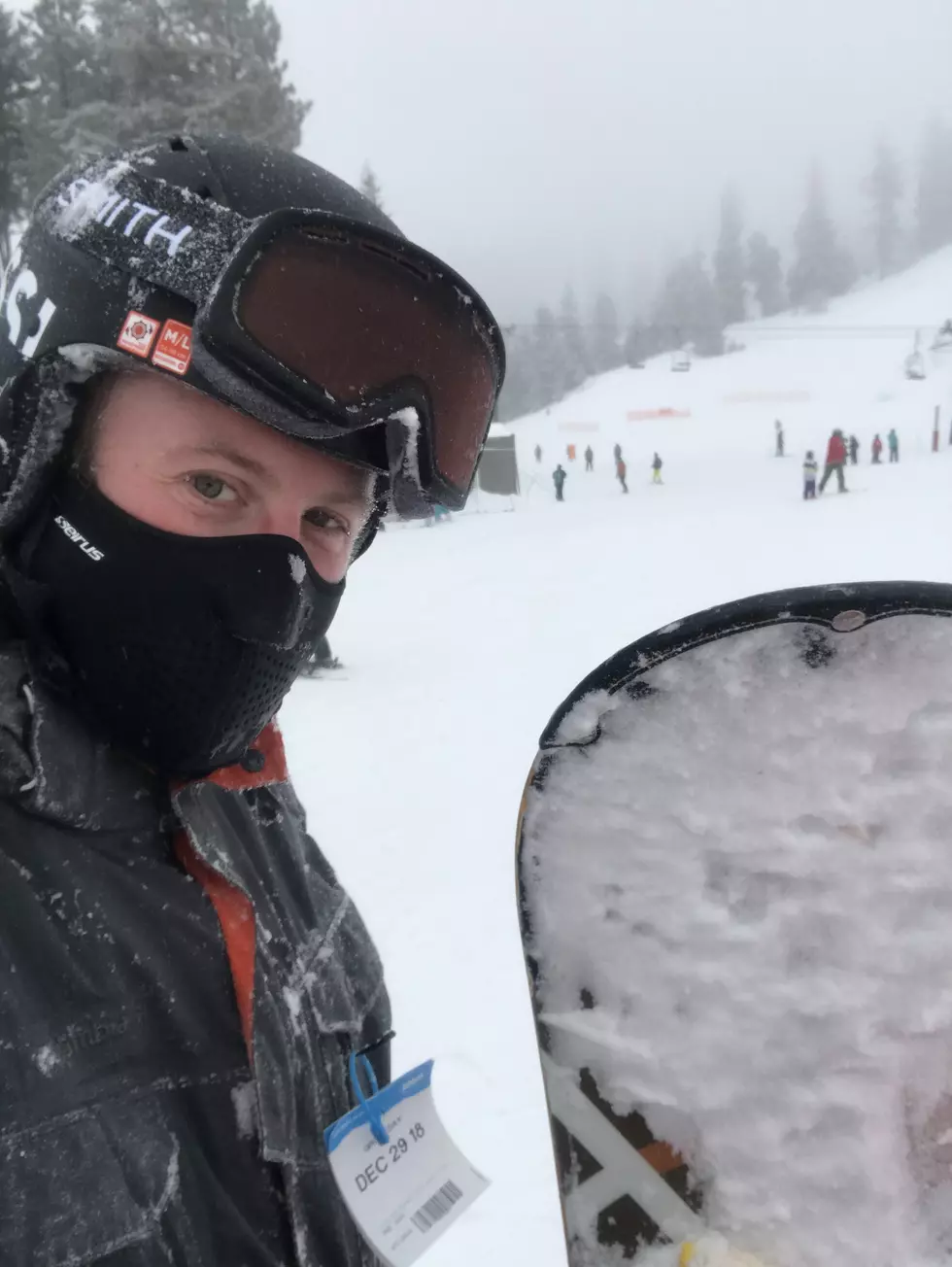 Tired of Parking at Bogus? Uber Ski is Coming to Boise
Jeff Connell, Townsquare Media Boise
It's about time to get the gear out, grab the skis or board, and head back up to the mountain for some time in the powder, and this year, Uber is giving us another option.
If you love the time on the hill, but are not such a fan of navigating the roads or dealing with crowded parking lots, get ready for Uber Ski.
No cramming your board, boots, and best friend into a Smart Car or small hybrid.  Starting on Tuesday, December 17th, Uber will be offering rides that guarantee the capacity that will allow both you and your winter gear to make it to your preferred recreation area.
CBS 2 reports that Uber says Uber Ski was "specifically designed for riders who want to hit the slopes without the hassle of transporting gear themselves."
So will there be a difference in cost to use Uber Ski as opposed to a more standard Uber experience?  Yes.  There will be an additional charge for the Uber Ski service in addition to the usual Uber fees.  You will be able to see the charge before committing to the ride, just as you would with typical Uber experiences.