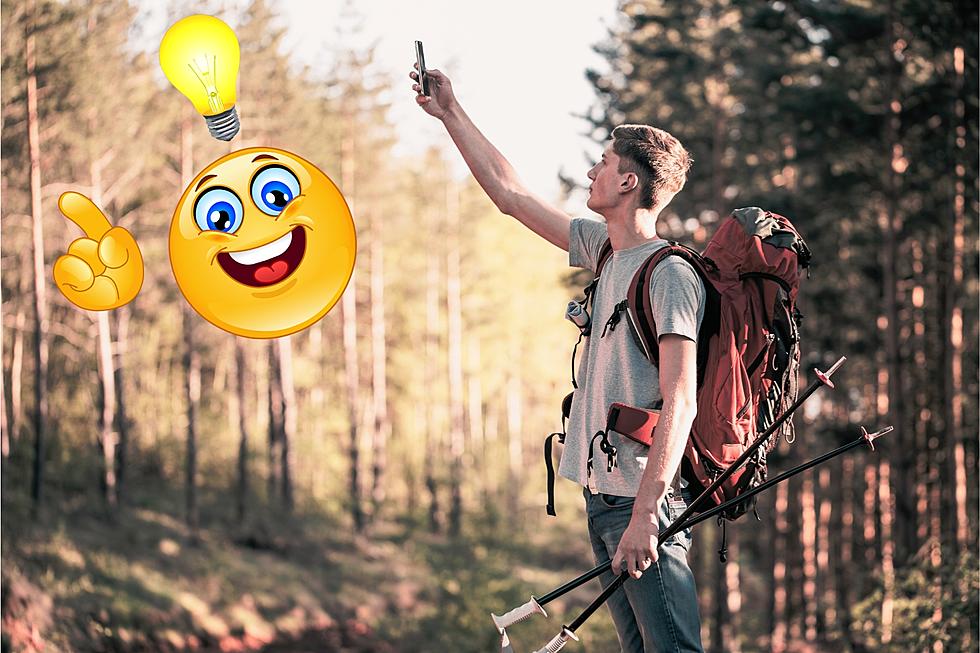 Great Techie Gifts For Idaho Outdoorsmen Who Don't Want to Rough It
Credit Canva
Buying a gift for your favorite Idahoan can be a difficult balancing act. There is the call of the outdoors, but there is always some new technological doo-dad or gee-gaw that catches someone's eye. How do you put the town things together?
Let's be honest. When it comes to many tech items, it's not about need, it's about want. Why split technology and outdoors, or need and want? Prime Big Deal Days are October 10-11. Maybe look for something nifty that you may never have realized was necessary until you have it.
What Should You Gift Your Idaho Techie During the October Prime Sales Event?
Sometimes you need the smell of wood or charcoal. Maybe the BoiLite will be the ticket. It's rechargeable and has Bluetooth, but takes wood or charcoal. This can make your camper the envy of all their compatriots.
The Venom Go Pack takes care of aches and pains after a long hike or uncomfortable sleep on an awkward tent mat. Heat and vibration will soothe sore muscles, so you don't have to spend FOREVER waiting for them to work out a cramp.
If there's no picture or video, did it happen? The troublesome thing is, that most proof requires danger to electronics. Kodak PIXPRO Adventure Digital Camera will do wonders for social media proof of performance.
Somebody who likes to get away, but keep in touch could use the BLAVOR Solar Charger Power Bank. No worries about running out of juice on the next hiking or hunting adventure.
A portable solar oven you say? Yep, there's that too. The GOSUN Go Portable Camping Stove can keep your special someone in a hot meal when everyone else is stuck with jerky and granola bars.
It's never too early to think about the next gift. Prime Big Deal Days may help with your list for whatever the occasion.
Take These Three Things With You When Leaving Idaho
Gallery Credit: Chris Cruise // Townsquare Media
A Winterization Checklist to Ready Your Home for the Cold
You can do the majority of these essential tasks on a weekend by yourself and most don't require a lot of money to complete. Not up to the task? Hire someone handy to do it all. Whatever you decide, they're important winterization steps for all homeowners and by following them your home will be ready for winter and your family more comfortable. And, you'll save a few bucks to boot.
Gallery Credit: Paul Drake