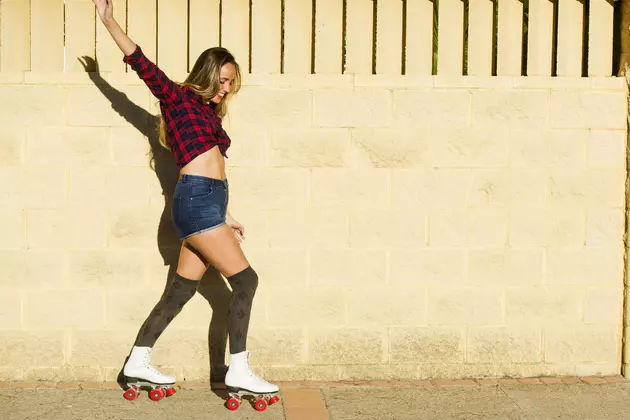 Skating Rink in Twin Falls Hosts Adult Only Throwback Thursday!
Getty Images/iStockphoto
Skateland in Twin Falls is hosting an adult only throwback Thursday night on March 29th!
According to their Facebook event, it will start at 7:00 p.m. at the skating rink. There will be a no host bar so adult here means 21 and older. There is an admission fee of $7.50 which includes skate rentals.
Some are suggesting that you dress up in an outfit reminiscent of the days when you frequented the rink. It would be a great event to people watch, and if you are like me and can't skate very well, you don't have to worry about crashing into the children.
There is also a bus available for those outside of Twin Falls. The details are available on their website.