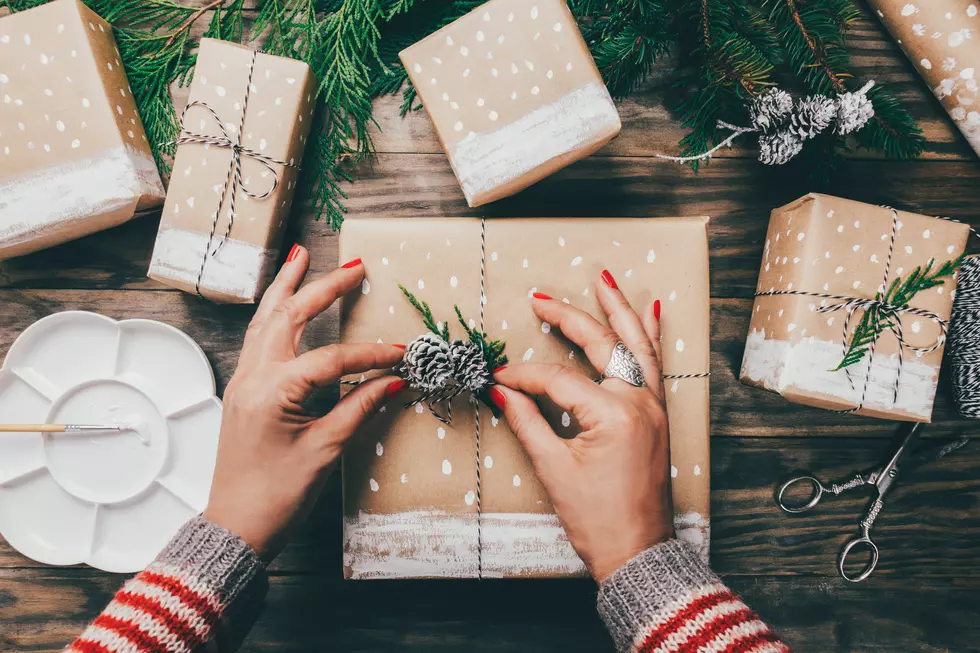 Poll: How Many People In Twin Finished Christmas Shopping
Getty Images/iStockphoto
This is the first Christmas ever that I had all my Christmas shopping done before Christmas Eve. Judging by the amount of vehicles in the mall and shopping centers, I am not the only one. Have you finished your Christmas shopping?
There is nothing wrong with waiting until the last minute to Christmas shop, especially if you don't mind crowds and chaos. I stopped by the mall yesterday and there was hardly a parking spot available. It got me curious how many people have put off the shopping until last minute.
I absolutely love Christmas shopping and finding those perfect gifts that make people smile. Really that is what Christmas shopping is, you are looking for smiles. The weekend and days leading up to Christmas however, is more like a battle to the death. There are so many people, many of them aren't in the Christmas spirit because they are running out of time trying to find the gift that is going to make someone smile. Maybe they had to wait for pay day. I have done that before. A few years back I had to wait until Christmas Eve to do my shopping because I had a late pay check that came on that day.
Talk about stressful. I hate normal shopping, I hate shopping for clothes especially, I don't even like to grocery shop. Christmas present shopping though, that is where the fun really is. It is so much easier to spend my money on other people, especially this time of year.
Enter your number to get our free mobile app