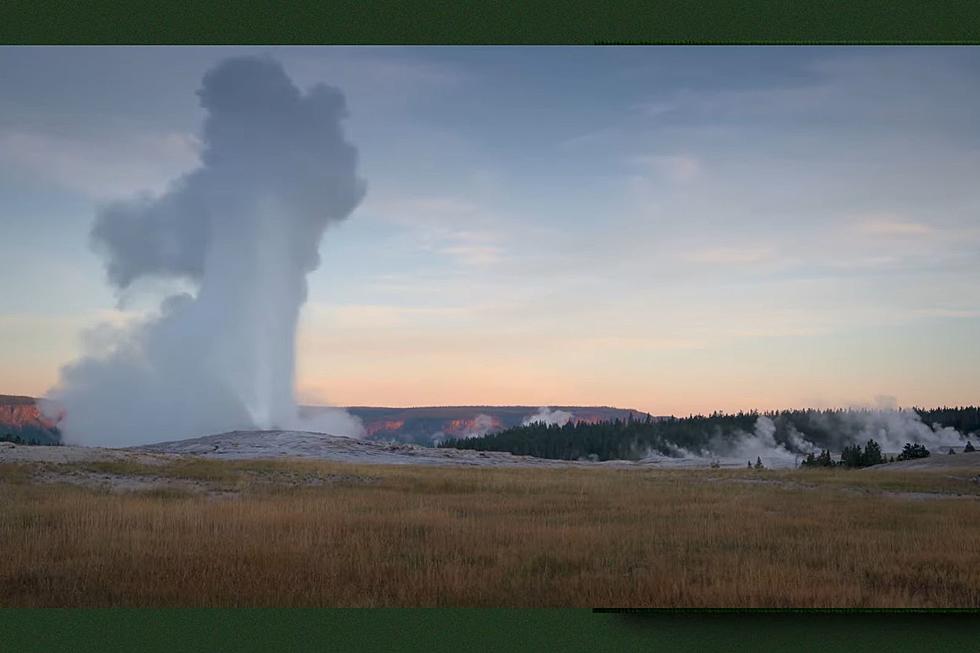 New Yellowstone Season Pass Grants Access this Year and in 150 Years
YouTube
If you haven't been to Yellowstone National Park ever, or in a long time, I'd recommend you go as soon as you can. Yellowstone is an amazing vacation location and you can knock it out over a weekend. The geysers, wildlife, breathtaking views, and other experiences are worth the planning and travel.
Yellowstone National Park Offering New Inheritance Passes
In March of 1872, Yellowstone became the first National Park in the world. Now we are here 150 years later still enjoying the beauty of the park. A lot has happened since Yellowstone became a National Park and organizers would like it to still be an option for tourists in another 150 years. To help guarantee the success and longevity of the park, there is a new park pass available that will get you a season pass this year and a pass to hold onto for 150 years so your great grandkids can take their kids to the Yellowstone National Park.
What Is The Purpose Of The Yellowstone Inheritance Pass
The Yellowstone Inheritance Pass is an interesting way that you can donate money to help preserve Yellowstone for future generations. Money from that passes, which aren't valid until the year 2172, will be used to maintain the park in upcoming years. Those who buy an Inheritance Pass will also get a season pass to use before 2172.
How Much Is The Yellowstone Inheritance Pass
The Inheritance Pass to Yellowstone is $1,500. The passes will be mailed out to those who buy them along with a season pass to use now.
The Best Quick Trip From Twin Falls To Yellowstone
Yellowstone Park Snowmobiling