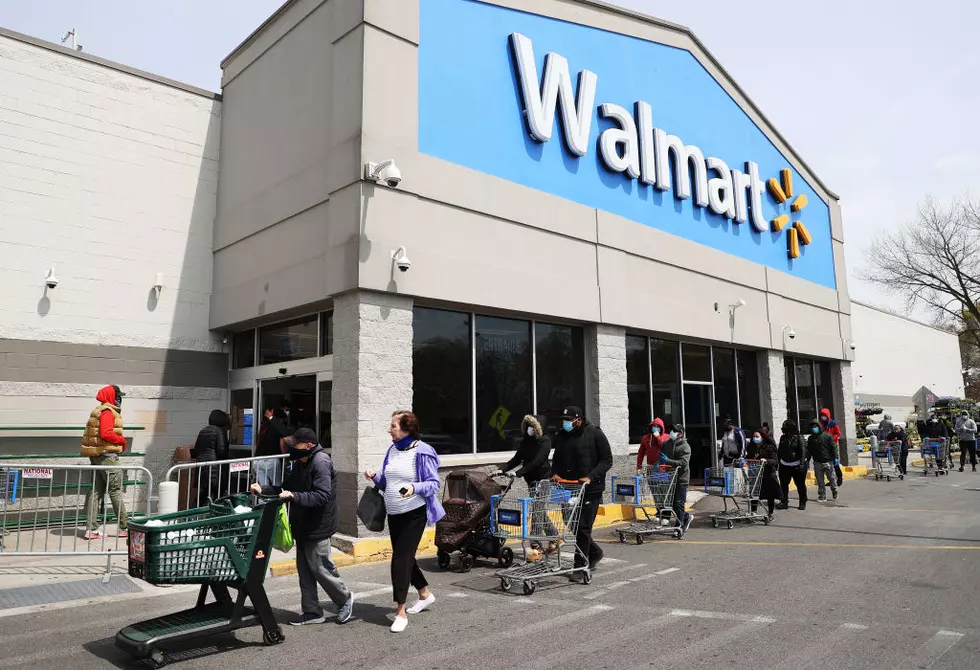 Is Adult Supervision Going to Be Needed to Enter Magic Valley Walmart?
Getty Images
Walmart is one of the biggest companies in the country and many people in the Magic Valley shop there. You can get a little bit of everything from tires, toys, groceries, clothing, and more. It is nice to have one store to get everything you need and the prices are some of the best around typically. One of the best parts about Walmart is that they are everywhere too, making it easy to find one when traveling or no matter where you live. While Walmart is convenient and easy to shop at, there is one rule that could change how you view Walmart, if it goes into effect.
Age Restriction at Walmart
A friend of mine recently told me of a Walmart he went into that had a sign on the door stating that children under the age of 17 were not allowed in without adult supervision between the hours of 6 AM to 6 PM. This blew my mind, as this is unlike Walmart and is not a policy of theirs. Neither one of us knew the circumstances for the posting on the Walmart, but it got us talking, about how this would affect things if the Walmart in either Twin Falls or Jerome decided to do this. It likely would upset many customers, but it would likely cause other problems as well. 
New Rule Would Hurt Walmart
This rule would likely not go over well in Twin Falls and would hurt Walmart more than help. It would limit their employees, as high school students couldn't work that time, and for high schoolers leaving campus or after school, they can't go to Walmart and help their parents get groceries or pick up something they need. The age group is a little puzzling as in most states kids can drive at 16, making it impossible for a teen to run a quick errand for mom or dad. The rule makes sense to help keep teenagers from coming into the store and causing chaos, but it also hurts business. 
It is highly unlikely that Twin Falls or Jerome would pass a rule like this, but if a store was being vandalized or theft arose, it would be justified. If Walmart passed this rule would it change how you view the store, and would it change where you shop? Hopefully, the teenagers of the Magic Valley don't force Walmarts here to enforce the same policy. 
Things We Do In Idaho That Feel Illegal But Aren't
We all know that feeling of driving down the street innocently obeying all the laws and a cop car pulls up behind you and you immediately feel like a felon on the run.
Gallery Credit: Credit Unsplash
15 Perfect Memes For Idaho
The beauty of a meme is that it usually doesn't need any explanation. You can just post the meme and sit back, knowing your work is done.
Gallery Credit: Credit Instagram