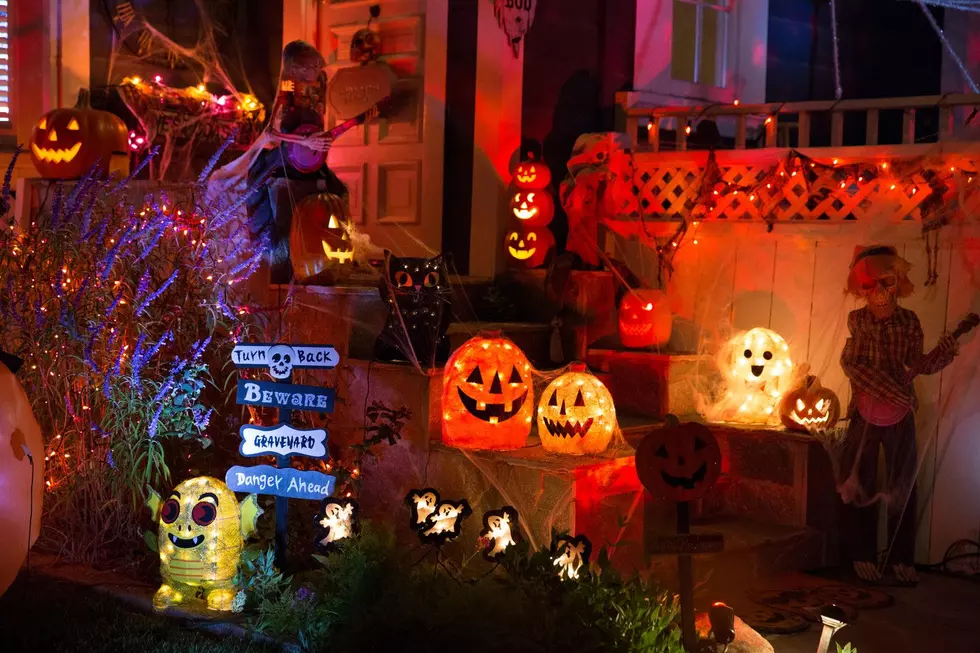 To Enjoy the Best Halloween You Have to Leave Idaho
Credit: vzphotos
Halloween is less than a week away, and many will spend this weekend going to parties, trunk-or-treating, or doing plenty of holiday activities. For many, it is their favorite holiday and a day they wait all year for. Watching Halloween movies, attending spooky mazes, haunted attractions, and more are all a part of the festivities, but where you live can dictate your traditions and what is available to you. Which place is the best at celebrating Halloween, which is the worst, and how well does Idaho do with Halloween festivities?
The Best and Worst States for Halloween
When it comes to holidays, each state offers something different. In Idaho, hay mazes and corn mazes are huge, whereas in other states they are nonexistent. WalletHub recently released a list of the best and worst places for Halloween and ranked the states using categories such as trick-or-treater friendliness, Halloween fun, and Halloween weather. Using these criteria, it was determined that New York City is the best place for Halloween, with Las Vegas being second, and Los Angeles being the third best place to be. Out of 100 cities, the worst place to spend Halloween is Birmingham, Alabama, with Baton Rouge, Louisiana being the second worst, and Memphis, Tennessee rounding out the bottom three. 
Is Idaho a Good Place to Enjoy Halloween?
If you want to enjoy the best possible Halloween, Idaho is not the place to be according to this list. Boise is the only Idaho city to make the list, and it comes in at 33. Boise is 38 in trick-or-treater friendliness, 50 in Halloween Fun, but is 3 in Halloween weather. Boise being ranked so high for weather is surprising with how inconsistent Idaho weather is, and how cold it can sometimes be for the fall holiday. The list has Sacramento as 1 for weather and Philadelphia as 2, so take that for what it is worth.
While Idaho may not offer the best Halloween in the country, there is plenty to do and it can be as enjoyable as you choose for it to be. You can stay home and watch movies, go trick-or-treating, trunk-or-treating, get lost in a hay or corn maze, or attend many haunted attractions. You don't have to be in a big city to enjoy one of the best holidays of the year. To see the full list broken down, make sure to click the link above.
Most Terrifying Attractions In Southern Idaho
The Perrine Bridge by itself isn't that big of a deal in the fear-factor category until you decide to do a BASE jump. That's when the fear level goes up to 10. Other places are just scary as the bridge.
9 Deadliest Intersections In The Magic Valley
The deadliest intersection in Idaho isn't in any of the largely populated cities, it's in the small town of Jerome and it's one of the top 20 deadliest in the nation.
Gallery Credit: Credit Google Street