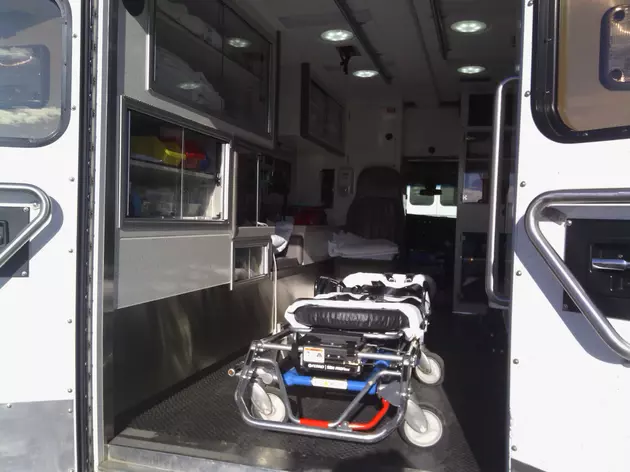 Jerome Man Killed in Head-on Crash on I-84
TWIN FALLS, Idaho (KLIX) One person was killed in a head-on crash involving multiple cars on Interstate 84 near Twin Falls Thursday night.
According to Idaho State Police, Randy Hansen, 63, of Jerome, died from his injuries after his Ford Ranger went accross the median and hit a sedan in the eastbound lanes. Hansen was not wearing a seat belt. ISP said they responded to the crash shortly after 8 p.m. Investigators say Minnie Vangorder, 24, of Elko, NV, was headed west in a Toyota 4 Runner when it hit the back of Hansen's Ford.
The person in the Toyota sedan, identified as Sheri Christensen, age 53, of Soda Springs, ID, was taken by ambulance to the hospital in Twin Falls. The right lane of the eastbound I-84 were blocked for about and hour and a half.