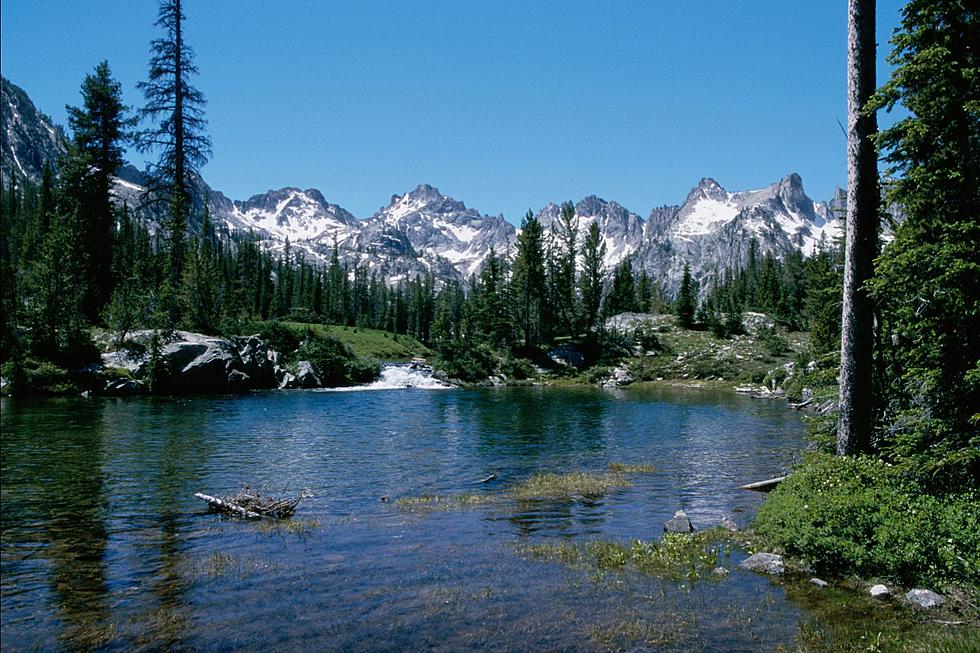 Proof Idaho is One of the Best States to Live In
Credit: Purestock
Idaho is a beautiful state and is one of the fastest growing in the United States. Many people have been flocking to Idaho over the past few years and for good reason. The rest of the country seems to be realizing what true Idahoans have known for a while and that is that Idaho is one of the best states in the country to call home. Why is Idaho such a great state to live in, and is it only one of the best or is it the best state to live in?
The Best and Worst States to Live In
While most of us think our home states are the best in the county, only one state can truly make the claim, but who is it? WalletHub recently released a list of the best and worst states to live in, and they determined this by using criteria such as affordability, economy, education and health, quality of life, and safety. Using these criteria, it was determined that Massachusetts is the best state to live in, followed by New Jersey, and New Hampshire rounding out the top three. The worst state to live in is New Mexico, with Alaska being the second worst, and Louisiana rounding out the bottom three.
Is Idaho a Good or Bad State to Live In?
As many of us already know, Idaho is indeed a good place to live, and this list back it, as Idaho comes in at number 8. Idaho is 13 in affordability, 7 in economy, 26 in education and health, 23 in quality of life, and 9 in safety. Idaho ranks in the top half in every category, proving there are little to no flaws with the state. Idaho has the fourth-highest income growth and eh fifth-lowest crime rate. This list doesn't even include the beautiful landscape, clean air, and lack of traffic compared to other states. 
The next time you complain about Idaho and think that you should move to a better place, look back at this list, and perhaps you will realize that you already live in one of the best states in the country. There is a reason that Idaho is in the top half of every category, and that is because it is a fantastic place to live and makes for an amazing home. To check out the full list make sure to click the link above.
11 Reasons You're Lucky To Live In Southern Idaho
Southern Idaho is amazing and you're lucky you live here.
Did You Know These 15 Big Movies Were Shot in the State of Idaho?
Idaho has everything a filmmaker could want to use in their films: mountains, whitewater, dusty back roads, farms, lava flows and quaint towns. These are some of the films that took advantage of that!