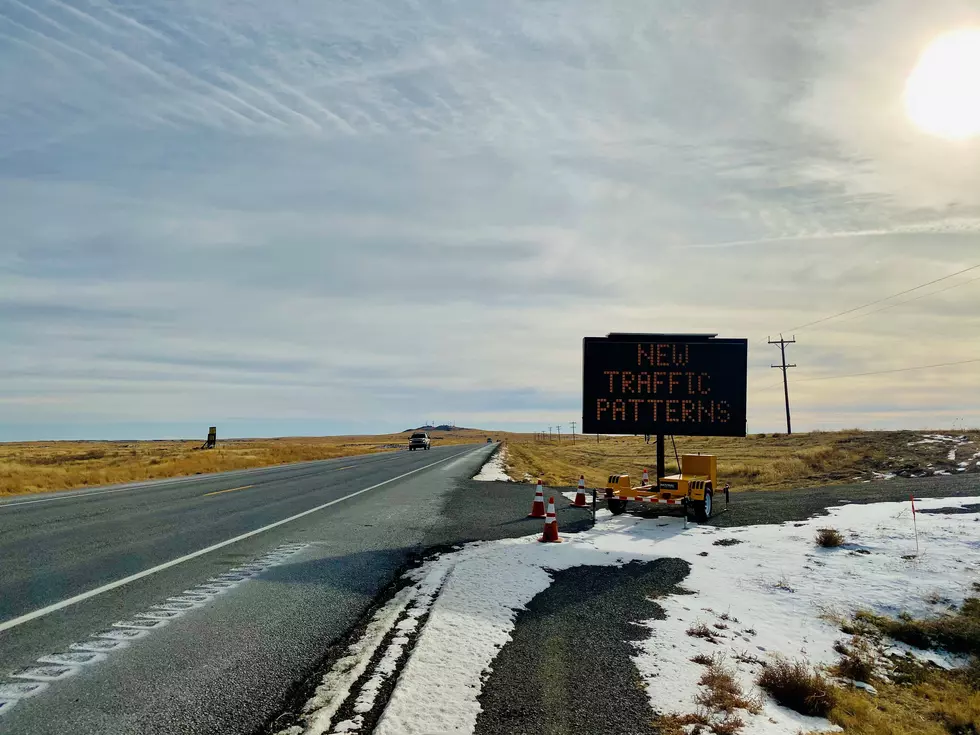 Get Ready for New Lanes on Highway 93 Near Shoshone
Idaho Transportation Department
Drivers on U.S. Highway 93 will see some changes this week as the Idaho Transportation Department opens newly constructed lanes intended to increase safety on the particular section just south of Shoshone.
The new "climbing" lanes are expected to open to traffic on Tuesday, Nov. 5, on Highway 93 with temporary message signs alerting drivers to the change.
"The addition of these climbing lanes will allow drivers to safely pass slower vehicles that may be traveling along the elevated stretch of roadway," said south-central Idaho project coordinator Kenny Lively in a prepared statement. "These new lanes will improve safety in the corridor for both commercial and passenger vehicles."
Construction started in May on the divided lanes about three miles long on Notch Butte. ITD asks drivers to pay attention to the new traffic pattern.