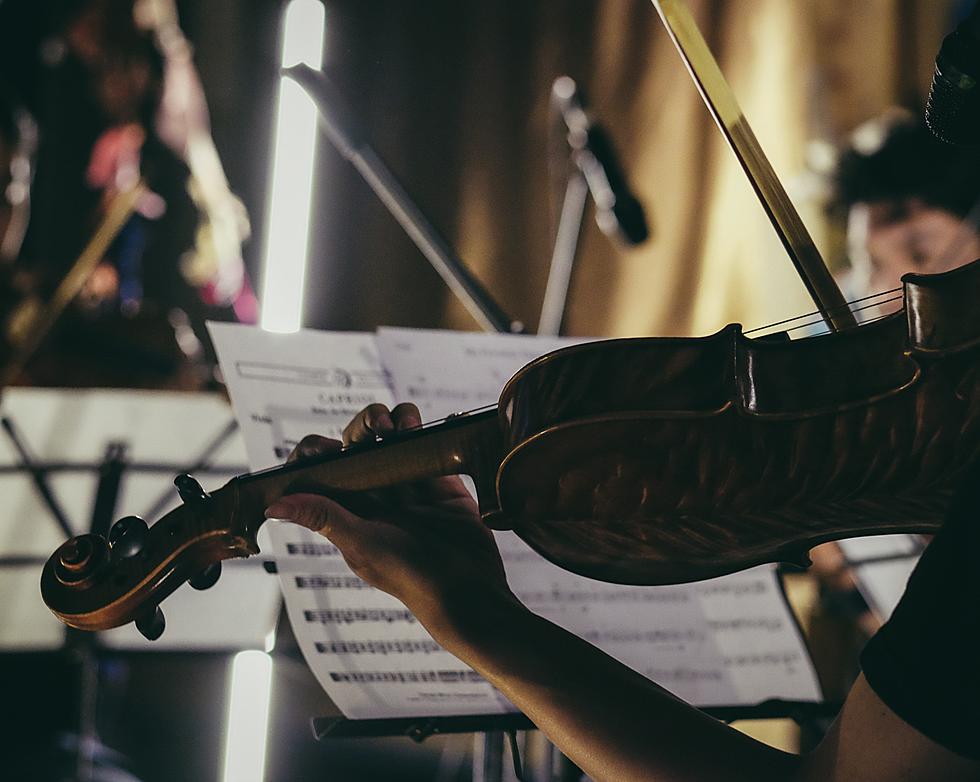 Enjoy The Magic Philharmonic Orchestra In Burley For Christmas Classics
Credit: Julio Rionaldo on Unsplash
Christmas music is everywhere right now. Radio stations are playing it around the clock, it is playing in stores and people are singing it from being stuck in their heads. If you are one of those that love Christmas music, then there is a concert you will not want to miss.
The Magic Philharmonic Orchestra Performing in Burley
The Magic Philharmonic Orchestra will be performing their annual Christmas Concert this Monday, December 20 at the King Fine Arts Center in Burley at 7:30 PM. Tickets are $10 for adults and $3 for students and people 18 and under. For more information on the event and season passes, visit the King Fine Arts Center website. 
Christmas Music Played By an Orchestra
The orchestra will be performing Christmas classics. This is a great chance to sit back, relax and take in the songs that make this time of year so special. There will be a guest conductor as well as guest artists for the performance as well as string students for Burley and Minico schools.
Sing-a-long With Your Favorite Christmas Songs
The singing group, Soft Touch, will be singing Christmas Carols and will lead the audience in a sing-a-long. It should be a fun family event for all and a nice way to celebrate the holidays and forget about the stress of work and shopping for a little bit. As a bonus, it is inside, so it will be warm as well. 
Head out to Burley and enjoy a performance of traditional Christmas music to start the holiday week off right. It'll put you in the spirit and get everyone ready for what is to come at the end of the week. Merry Christmas. 
Mo' Bettahs in Twin Falls, Idaho
Mo Bettahs Hawaiian BBQ Food, New Restaurant in Twin
Twin Falls Come To Bethlehem Nativity Sets
The Twin Falls Come to Bethlehem Christmas concert and nativity festival is back for 2021. On December 9th, 10th, and 11th you'll enjoy Christmas music and amazing nativities from around the world.