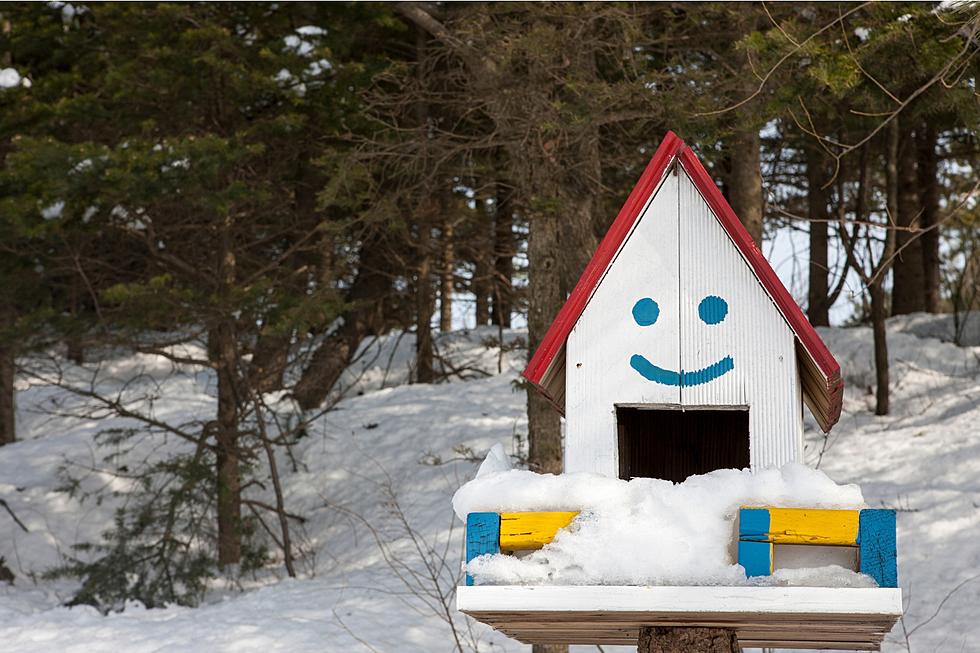 Do Magic Valley Mail Boxes Need a Personality Boost?
Canva
My husband and I try to update 1 thing inside and 1 outside our home every year. The projects don't have to be expensive, just a home improvement. In the 8 years since we moved into our home, we have taken out a pine tree, installed ceiling fans in 2 rooms, replaced fencing on 2 sides of the house, installed a bigger water heater, painted the garage floor, and completed a concrete walkway in the backyard.
Who in Twin Falls is Cool Enough for a Fun Mailbox?
He's kind of a stick in the mud when it comes to home decorating. He shut me down on flowers growing out of a toilet in the front yard. He won't let me hang glued puzzles on the wall, and they are VERY cool puzzles. He wouldn't even let me install a swing set for the grandbaby. Finally, he relented on zombie gnomes in the flowerbed. I'm thinking I can keep this positive reaction on the wife decorating vibe and go for a new mailbox.
Not wanting to go with a traditional look, I asked listeners to help with some cool ideas. Here's what you delivered:
I think we need more people to break out of the mold so my husband has a weaker defense. I also considered the rules the U.S. Postal Service may have on the subject. Come to find out, if I want to make my own, there's a lot more to this whole mailbox thing than I realized.
If I put my mailbox in the same place it already was, then placement isn't a problem. Painting it isn't a bad idea either. Other than that, it may require a law degree to discern all the rules of mailboxes, but I am determined. If I go with something I can order, here are some of my favorites:
RELATED STORY - If You Find a Dryer Sheet in Your Idaho Mailbox, Leave it There
As Amazon affiliates, we may earn on purchases made by clicking the Amazon links above.
15 Items That You're Absolutely Banned from Mailing in Idaho
If you're a regular Idahoan without special permits or certifications, these are items that you're absolutely not allowed to mail through the United States Postal Service. This doesn't represent all prohibited and restricted items, so if you've got a question about something you'd like to mail click
HERE
for more.
Whimsical Homemade Mailboxes Only Found in Montana
Made from recycled parts and pieces, these unique mailboxes are anything but boring.