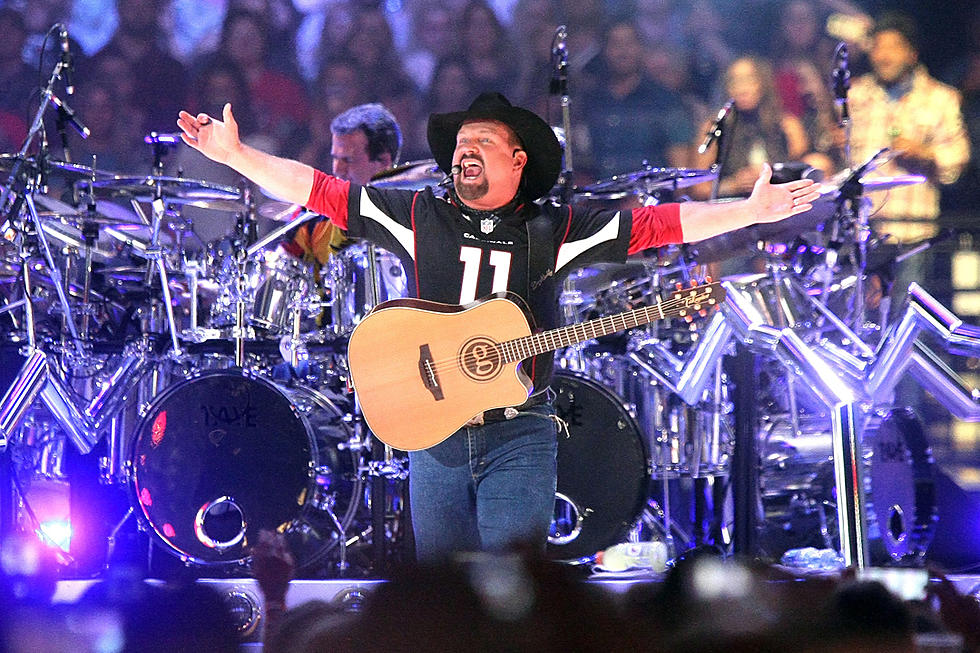 Congratulations To Our Garth Brooks Ticket Winners
John Medina, Getty Images
We are so excited that we were able to give away some Garth Brooks tickets even though the events were sold out. Big congratulations to our winners!
We want to thank everyone for entering the contest for their chance to win and see Garth Brooks in concert at Boise's Albertson's Stadium. We hope our winners have a great time this weekend and stay safe:
Jami McDonald, Dave Greppi, Krystal Wilkinson, and Mac Geer!
If you didn't get the chance to go to the show, we are always giving away cool stuff through the KEZJ App, so make sure you download it and never miss a contest again. Remember the more you enter, the better chances you have of winning. I mean, you obviously can't win a thing if you don't enter. Who knows, maybe sometime soon we will be calling your name.
Thanks again to everyone for playing. Congratulations to our winners. Have a great time!