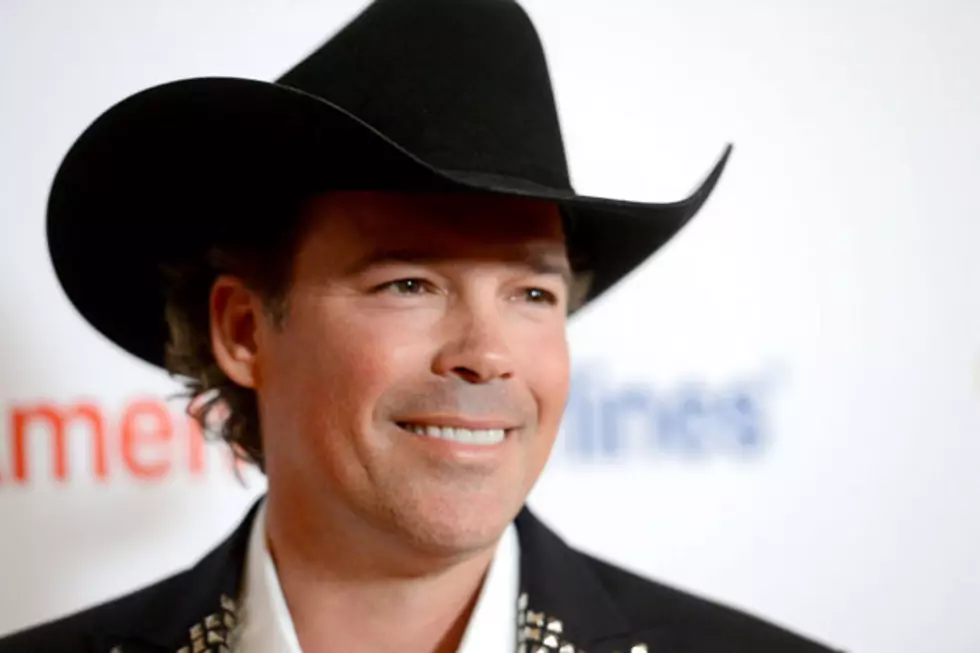 Clay Walker to Play Intimate Club Gigs
Frazer Harrison, Getty Images
Clay Walker wants to get closer to his audience. The singer has announced he will perform in two clubs next month as a way to connect with his loyal fans again.
Walker will play at the District in Lafayette, La., on Oct. 23, followed by a performance at Brewster Street Ice House in Corpus Christi, Texas, on Oct. 24.
"I wanted to return to the intimacy that a club date provides with fans by getting up close and personal with them in Lafayette and Corpus Christi," Walker explains. "I thought it was important while I am working on new music to take it to the people who have been supporting me throughout the years and see what they think."
The news comes as Walker is putting the finishing touches on a new album, his first since 2010's 'She Won't Be Lonely Long.' But the country music hitmaker, who has already sold more than 11 million albums, says he's excited about the next phase of his career.
"To get through and go into this new era and I still have a chance to have a hit? It's damn exciting," he says. "There's a new world and a new era. I feel like I totally accepted that."
Walker has plenty of other dates on the calendar, including a show in Missouri on Saturday, Sept. 13. See all of his upcoming shows here.