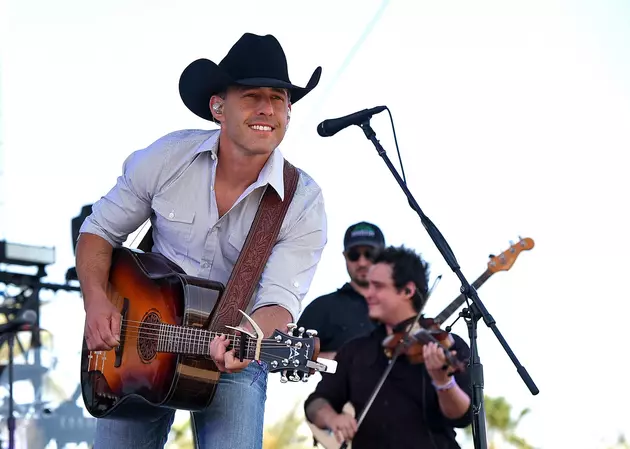 Aaron Watson Is Coming To Boise
Kevin Winter, Getty Images for Stagecoach
Country artist Aaron Watson has announced that he will make a stop in Boise next year at the Knitting Factory.
Aaron Watson will be at the Knitting Factory on Friday March 20, 2020. The show will start at 8 p.m. and the doors open at 7:00 p.m.
At first you may not think you know who Aaron Watson is, but as soon as you hear some of his songs it will come to you. Some of his biggest songs are "Get Away Truck" and "Outta Style".
A lot of his songs are super fun and make you want to dance. At least the ones that made it to the radio are. His song "July in Cheyenne" is about Lane Frost, the rodeo cowboy who died in Cheyenne Wyoming after riding a Brahma bull in 1989.
If you can't make the show in Boise, he will also be in Salt Lake City on Friday, January 17th at The Depot. Tickets for that show are on sale now.