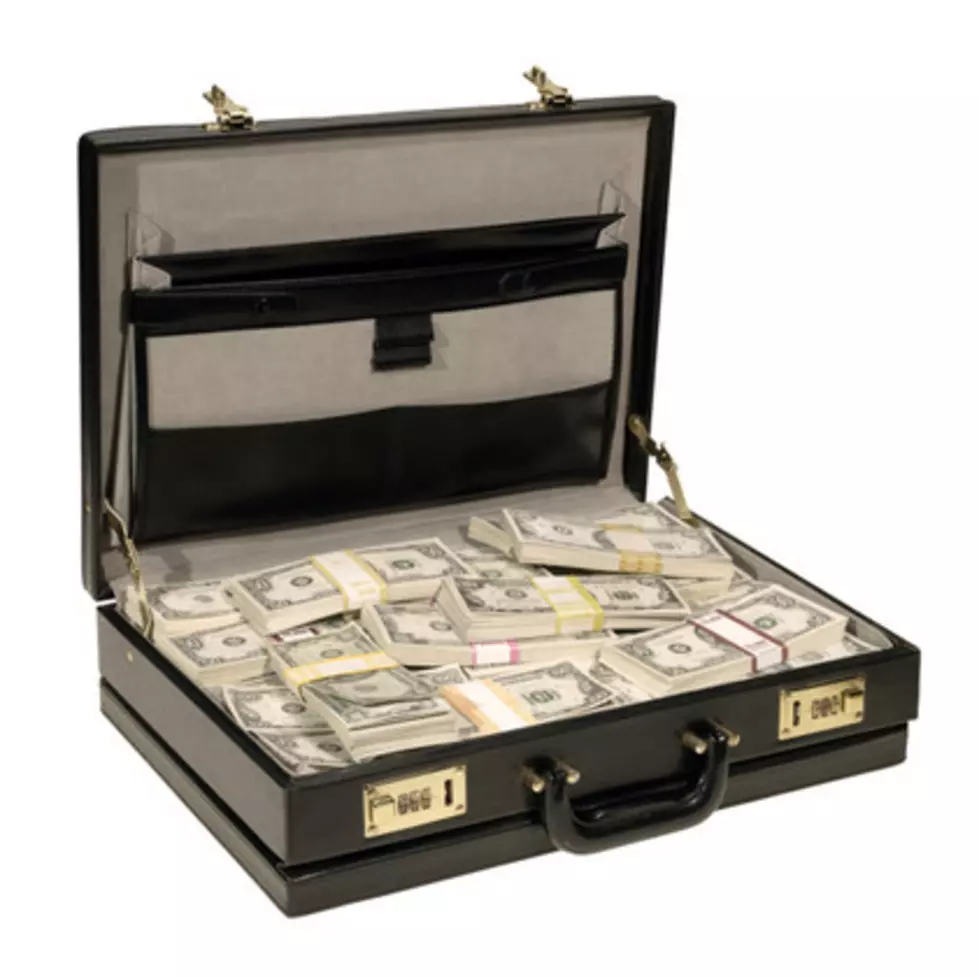 You Could Be Idaho's Newest Millionaire
ThinkStock
Let your mind wonder for a minute, what would you do with 4 million dollars? Would you take care of your family or would you lose your mind and do something so far out that you would end up on newscasts all over the country? Personally I would do a little bit of both... hahaha... I would take care of my family and then I would build a modest 2000 sq. ft house with a ridiculous 10 car garage and fill it with my all time top 10 favorite rides.
I pose the question because someone is holding in Idaho is holding a winning lottery ticket worth 4 million dollars. Is it you? If so, lets be friends... hahaha...
Jeff Anderson, Idaho Lottery Director told KTVB. "We are encouraging everyone who played Mega Millions for last night's draw to check their tickets carefully for winners. The winner should sign their ticket immediately and contact the Idaho Lottery to make arrangements for collecting their prize."
BTW, the ticket was purchased in Oneida County so if you're reading this and you're holding the ticket... maybe you should share the wealth since I'm the one that alerted you to your new fortune :)
KEEP READING: See the richest person in every state