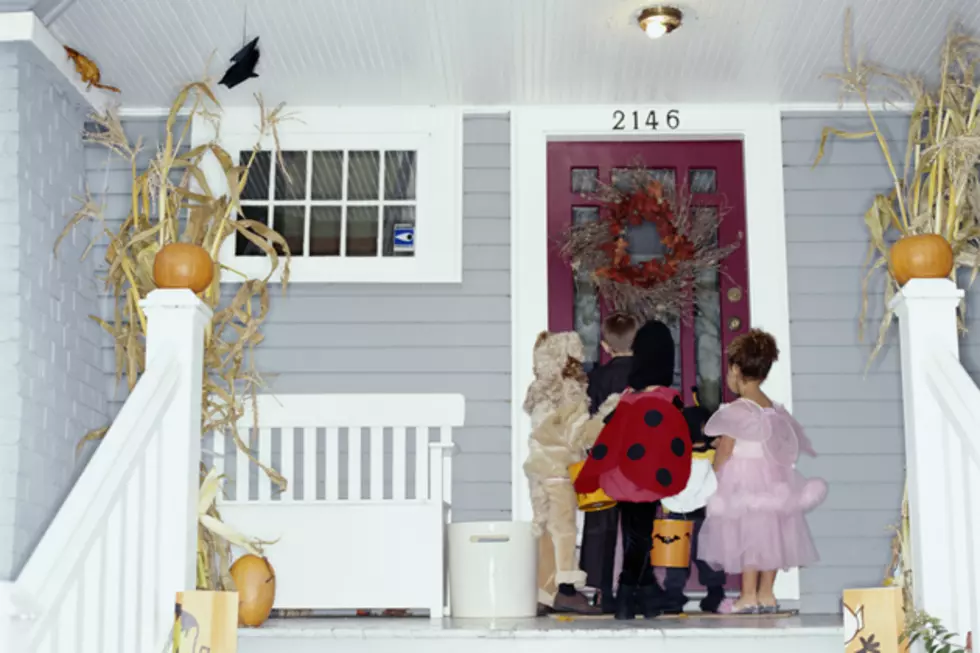 What Are the Best Trick-or-Treating Cities in America?
Digital Vision
Finding the best places to trick-or-treat is serious business for kids all across the United States. And now, thanks to the people at Zillow, locating the most Halloween friendly cities in America is a little easier with the recent release of their fourth annual trick-or-treat index ranking the 20 best cities for collecting the most ghoulish loot.
According to a statement issued by Zillow, the trick-or-treat index "represents cities that will provide the most candy, with the least walking and safety risk." It was compiled using strategic variables like the Zillow Home Value Index, population density, Walk Score and local crime data.
For the second year in a row, San Francisco is the best city for trick-or-treaters, with the Presidio Heights neighborhood ranking exceptionally well, followed by the Beacon Hill area in Boston.
Below is the top 20 list; for a neighborhood-by-neighborhood breakdown, check the full list here.
Top 20 Best Cities to Go Trick-or-Treating
San Francisco
Boston
Honolulu
Seattle
San Jose, Calif.
Chicago
Los Angeles
Portland
Philadelphia
Washington, D.C.
Minneapolis
Pittsburgh
Denver
Miami
San Diego
Milwaukee
Buffalo
Cincinnati
Virginia Beach, Va.
Baltimore