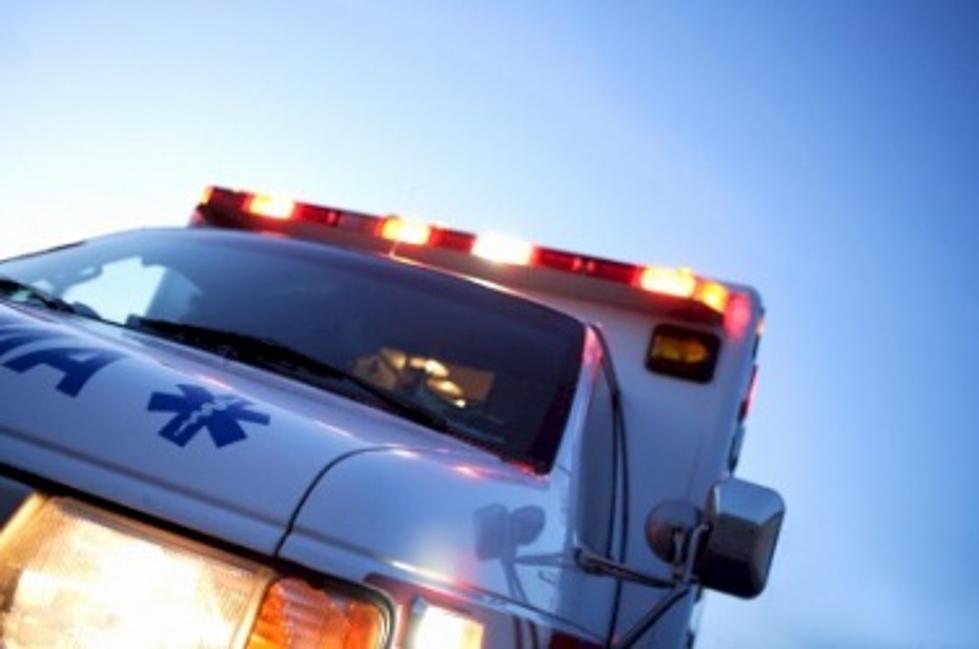 Three Snowmobilers Caught in Avalanche Near Elko, One Killed
iStock
ELKO, Nevada (KLIX)-One man was killed and another injured when they were caught in an avalanche Saturday south of Elko, Nevada. According to the Elko County Sheriff's Office, Lamoille Canyon had to be shut down Sunday morning following the avalanche that caught three snowmobilers near Castle Lake a little before noon on Saturday.
One of the snowmobilers was able to ride out of the avalanche area and call for help while one man sustained serious injuries and the third killed. Recovery efforts had to be called off late Saturday as cloud cover, low visibility and unstable snow conditions made it difficult.
Elko County Search and Rescue, Elko County Fire District, Elko County Ambulance and personnel with the Ruby 360 Lodge helped with the emergency response and search.