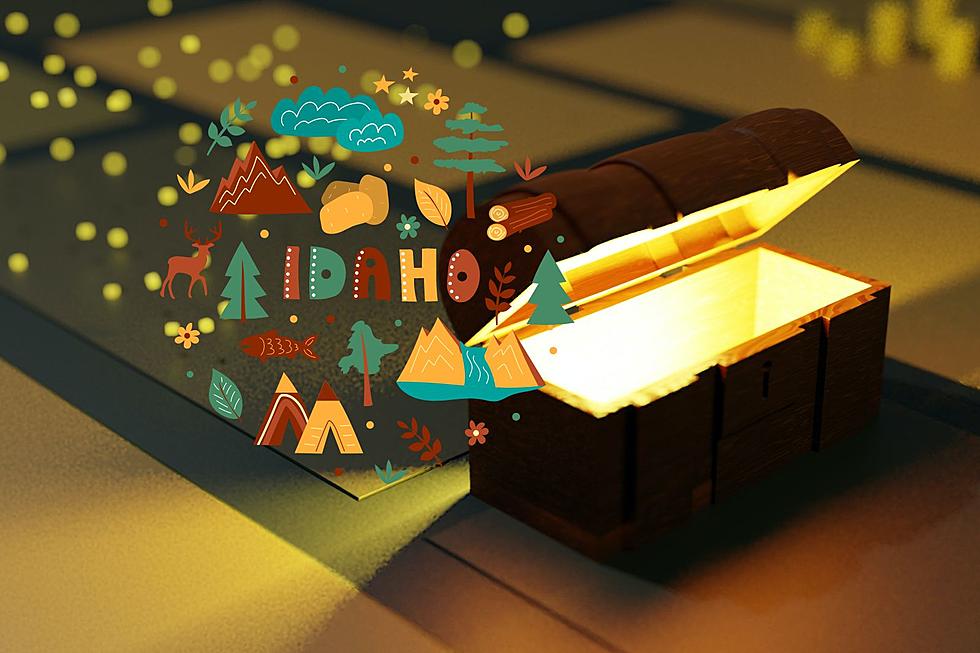 The Most Unknown Idaho Discount Pass That Gets You Into 17 Incredible Adventures
Photo by Ashin K Suresh on Unsplash // Canva
Whenever we starting thinking we have Idaho figured out, something or someone comes along and knocks us down a peg or two. And that's exactly what happened during a conversation with our long-time friends. Idaho natives with their finger on the Gem State's pulse, Paul and Lydia blew us away when they casually mentioned getting into a big-time local attraction in Twin Falls for the low-low cost of FREE.99.
The GetOutPass is one of Idaho's most valuable discount programs! Why it isn't more well-known blows our mind. Big families know it costs big money to travel, dine out, and enjoy local events like concerts and exhibits. Heck, taking a family of three-to-five kids to a trampoline park can put a painful dent in your wallet. But not hen you sign on to the GetOutPass! It's the valuable pack that gets you free admission to Idaho's most exciting adventures!
To see what we're talking about, scroll on for our list of favorite event and activity passes you can use in and outside of Boise.  
The Most Unknown Idaho Discount Pass That Gets You Into 17 Incredible Adventures
Scroll on for a list of our 17 favorite Idaho GetOutPasses to use in and around Boise!
7 Idaho Bowling Alleys Where Kids Bowl Free All Spring & Summer
These Idaho bowling centers around the state provide 2 FREE games of bowling each day to kids and families during the spring and summer!
Top 10 Boise Brands that Love Military & First Responders
These 10 Boise businesses and retailers offer service members, Veterans and first responders deals and discounts every day!