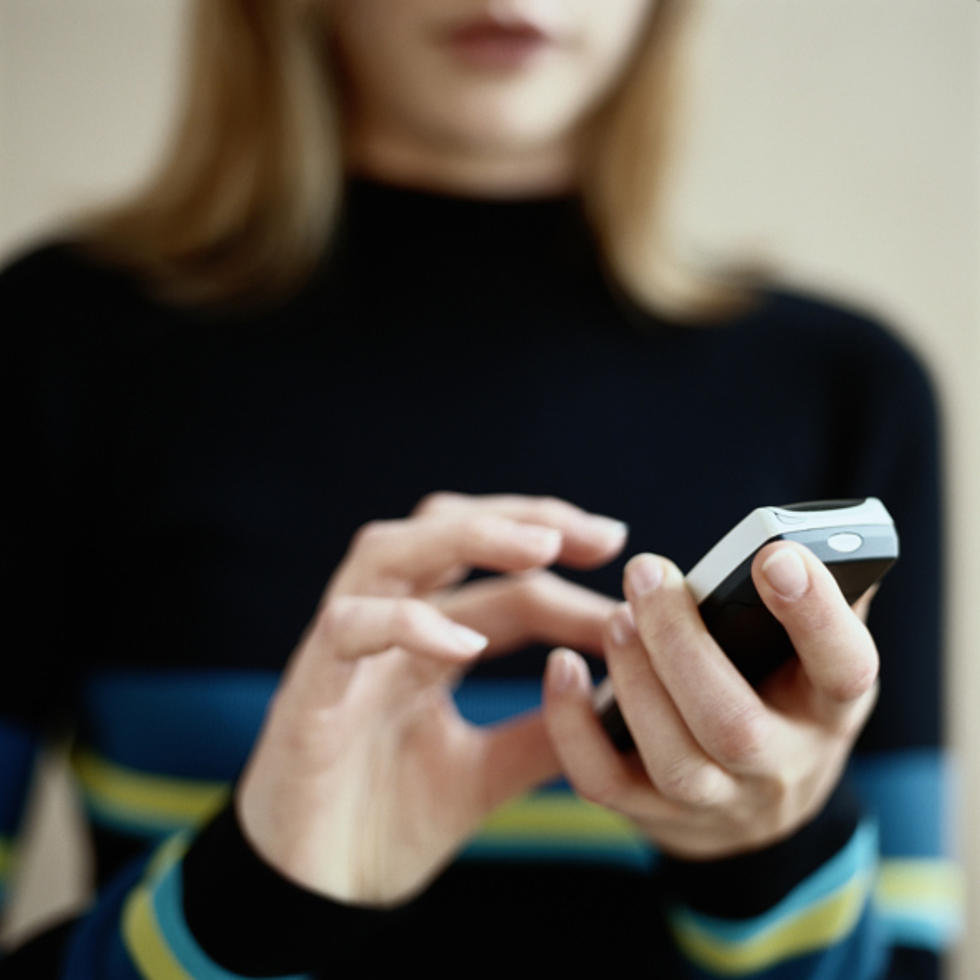 Suicide Hotline Approved by FCC, New Three-Digit Number
Getty Images
The National Suicide Prevention Lifeline has always used a 10 digit number, but now federal regulators approved a new three-digit number. This will make getting help with mental aid as easy as calling in an emergency at 911.
I am glad something has been done because this is a major issue in the country and especially right here in our own back yard. USA Today has an article where they talk to the CEO of the National Suicide Prevention Lifeline and he says "The three-digit number is really going to be a breakthrough in terms of reaching people in a crisis," said Dwight Holton,"No one is embarrassed to call 911 for a fire or an emergency. No one should be embarrassed to call 988 for a mental health emergency."
Now the FCC has proposed requiring telephone companies to accommodate this number with the next 18 months. It may take a minute to get everyone on board to make it easy to use across the board but this is the start.