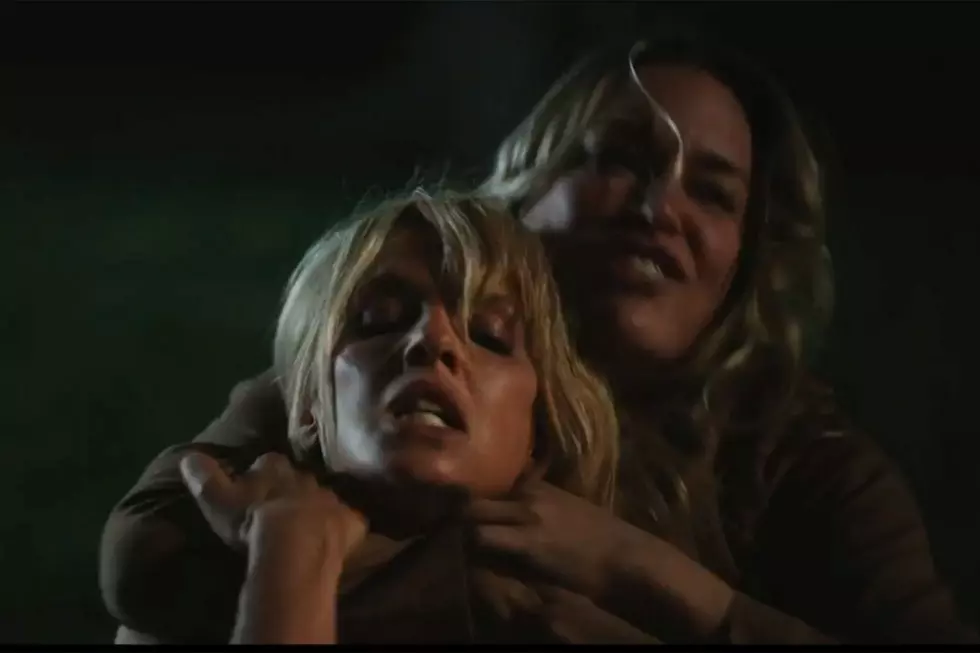 Shocking Details On How Idaho's Favorite TV Show Yellowstone Ends
Paramount Network
The run of Idaho and the nation's favorite television show is over. We've shared several published reports detailing the rift between Kevin Costner and super writer/producer Taylor Sheridan. The official end of this version of Yellowstone will air in November, followed by another sequel, which begins in December.
In the end, all great dynasties, real and imagined, end. Sports teams provide the most prominent examples, such as the Lakers, Patriots, and Cowboys. Strangely, historians have discovered that some of America's most famous dynasties concluded because folks couldn't get along.
Yellowstone Characters if They Were Towns in Idaho
Variety provides the details of what the public can expect:
Exact plot and casting details of the sequel series are currently under wraps, but it was previously reported that Matthew McConaughey was in talks to star in a new show that would feature several characters from "Yellowstone." It hails from Taylor Sheridan.
An example of personalities colliding would be the end of the Dallas Cowboys Super Bowl runs because owner Jerry Jones could not get along with the head coach he hired Jerry Jones.
You don't have to live in Montana to love the television show. Yellowstone is Idaho's favorite television show that features the exploits of the Dutton Family's struggles to keep their family ranch. The new show will keep most of the current cast intact without star Kevin Costner.
Behind The Scenes Peek at Yellowstone Prequel Filming in Butte
Production on the new Yellowstone prequel, "1923" is officially underway in Butte, MT. Here's what we found on a huge outdoor set.
Who Will Replace Costner?
The early speculation is that Matthew McConaughey will be the new series franchise player. Kevin Costner will be a tough act to follow, however producers and network executives feel very confident in Taylor Sheridan's vision. 
Mr. Sheridan is a writing/producing machine churning out hits such as Tulsa King, 1883, 1923, and the Mayor of Kingstown. He has been compared to Dick Wolf the creator of the Law and Order franchises. Unlike Mr. Wolf, Mr. Sheridan writes literally every scene on every show.
Yellowstone fashion how to look the part and where to buy it
We've found the clothes to help you look like the Dutton's