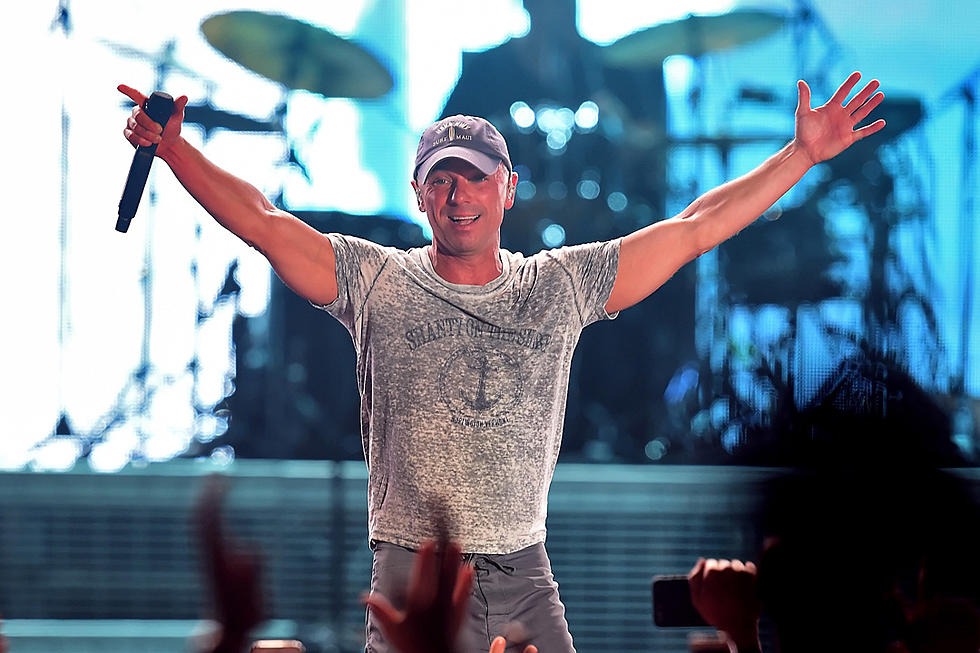 Kenny Chesney's Ford Idaho Center Concert Postponed
Kevin Winter, Getty Images
Kenny Chesney has postponed his 2020 Chillaxification Tour until 2021. That includes his August 5th date at the Ford Idaho Center. Of the concerts that were coming to the Treasure Valley this summer, I was looking forward to this one the most. Kenny had said on The Bobby Bones Show last week that he was cautiously optimistic about the tour continuing on its original dates. Still, according to his statement, he decided to stop moving dates around on the calendar to make the tour work this year. The good news for all of us who have already purchased tickets for the show is that they will still be valid for whatever the rescheduled date is. So far, the Ford Idaho Center is not offering refunds, but Kenny Chesney's statement said that refunds would be available once a rescheduled date was announced.
According to the Ford Idaho Center's website, there are several live concerts on the schedule, including Chris Stapleton on June 18th, Thomas Rhett on July 24th, Tim McGraw, Ingrid Andress, and Midland on August 28th and a rescheduled Miranda Lambert date on October 9th.
As a music lover, I am hopeful that the scheduled concerts can happen. As long as the coronavirus cases continue to fall in Idaho, we can be optimistic. Because these tours involve so many other cities where their case numbers may not be as fortunate, the Treasure Valley could still miss out on entire tours canceling like we just experienced with Kenny Chesney.