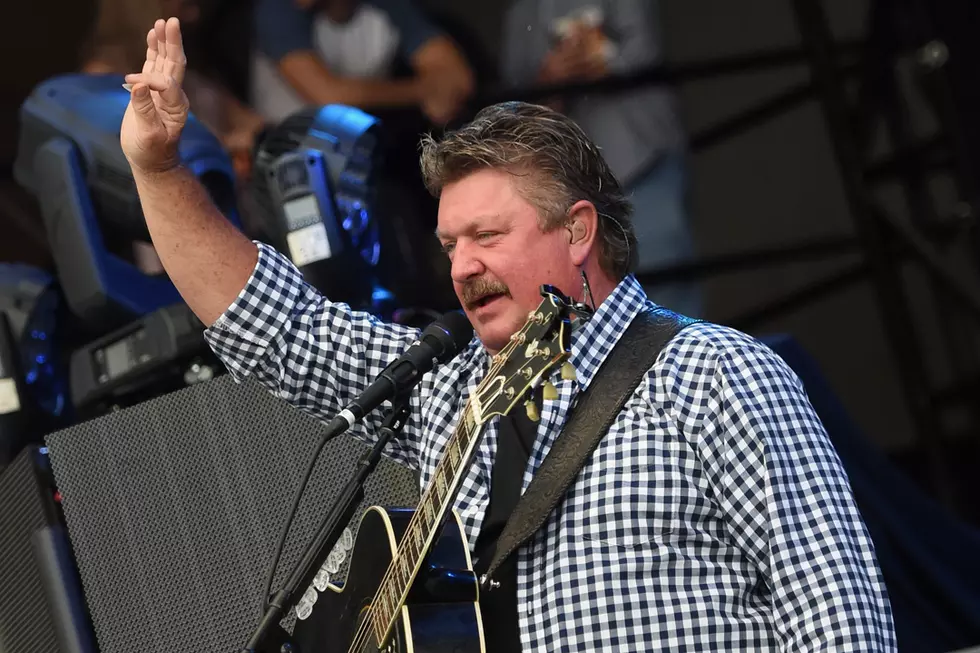 Jon Pardi Will Honor Joe Diffie With 2020 CMA Awards Performance
Rick Diamond, Getty Images
The Country Music Association announced Pardi's performance via press release on Thursday (Nov. 5). The CMA Album of the Year nominee's recently released covers EP, Rancho Fiesta Sessions, includes a cover of Diffie's "Prop Me Up Beside the Jukebox (If I Die)," a No. 3 hit from 1993.
"Joe Diffie was such a nice guy and a great country singer," Pardi shared on Instagram following Diffie's March 29 death. "Been listening to Joe since the cassette tape days!"
The 2020 CMA Awards are scheduled for Wednesday (Nov. 11) and will air live on ABC beginning at 8PM CT. The show will take place at Nashville's Music City Center, not at its Bridgestone Arena as usual, due to the novel coronavirus pandemic. Fans will not be allowed to attend, but the show's nominees, performers and presenters have all been asked to come in person.
9 CMA Nominations Stunners, From Least to Most Surprising: