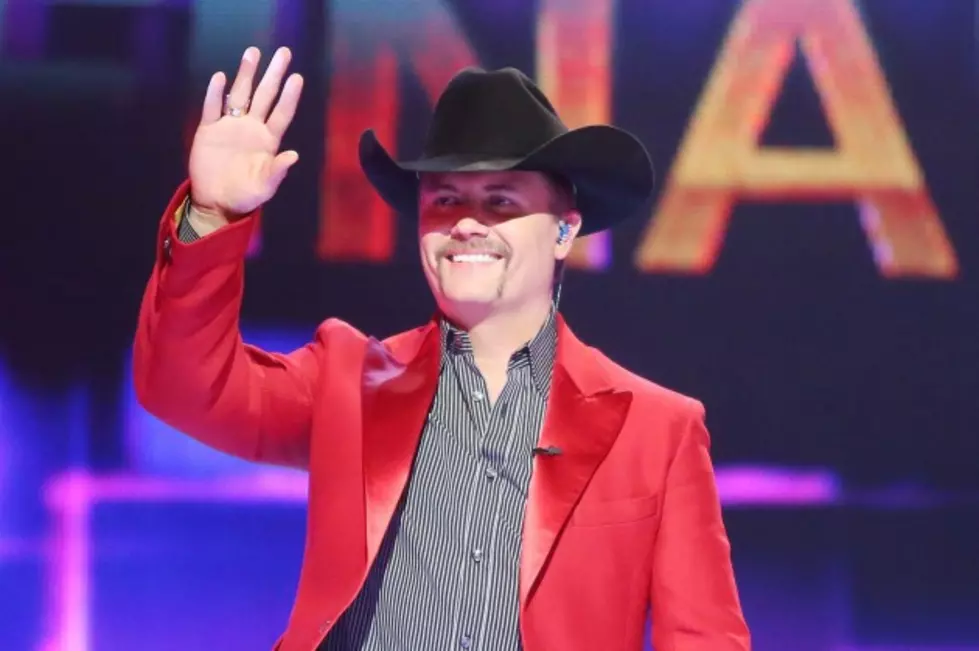 John Rich Lands Show on the TV Guide Network
Frederick M. Brown, Getty Images
The TV Guide Network is going to get a little more country this fall. This week, the network announced that its signed John Rich for a reality show.
'The Untitled John Rich Project' will be filmed in the country singer's element. Cameras will follow Rich around in his home, at his shows and when he's hanging out with fans to give viewers a glimpse into the life of a country music star.
The series is being produced by 25/7 Production. David Broome of 'The Biggest Loser,' Yong Yamand and Marc Oswald are executive producers.
According to TVGN, the show will also include surprise guests and lots of fan interaction "in a loose party atmosphere."
Agreeing to have his life filmed seems like a slightly risky move for Rich, who is currently pressing charges against Nashville attorney Mark Christopher Sevier for stalking and harassment. The accused was issued two restraining orders last year to prevent him from getting near the country singer, but that didn't stop him from allegedly making threats against Rich and his family. Sevier was arrested in June and will appear in court at the end of July.
Tune into TVGN this Fall to see what life is really like for the Big and Rich frontman.