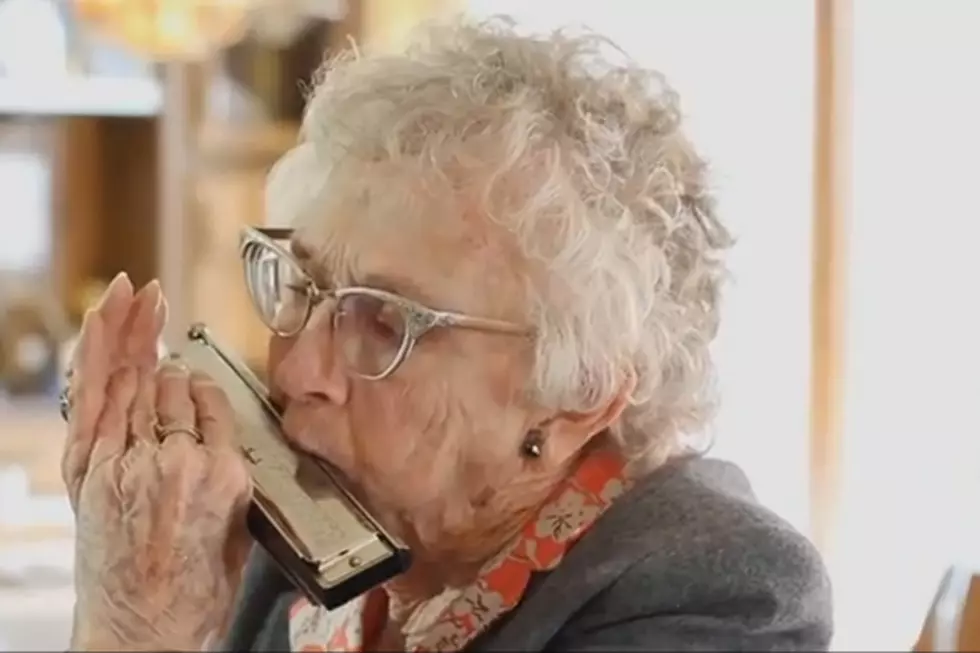 Dorothy Custer Celebrates 101st Birthday By Riding Zip Line In The Canyon
Twin Falls resident Dorothy Custer has was named Twin Falls "Pioneer of the Year" and interviewed by Jay Leno twice and she's 100 years old. Next up: she is going to to ride the new zip line in the Snake River Canyon for her 101st birthday.
While weather has postponed the June 2nd grand opening of Zip The Snake, it isn't going to stop Dorothy's ride. She's scheduled to go at 2pm tomorrow (May 30th), and the public is invited to attend.
Zip The Snake is billed as a zip line adventure and educational tour in the Snake River Canyon. It's a 2.5 hour tour filled with fun facts, and an adrenaline rush like none you've ever felt before!
Zip The Snake
Canyon Springs Golf Course club house
Phone # is 208-539-3486. Call for availability and reservations.
Grand opening soon!