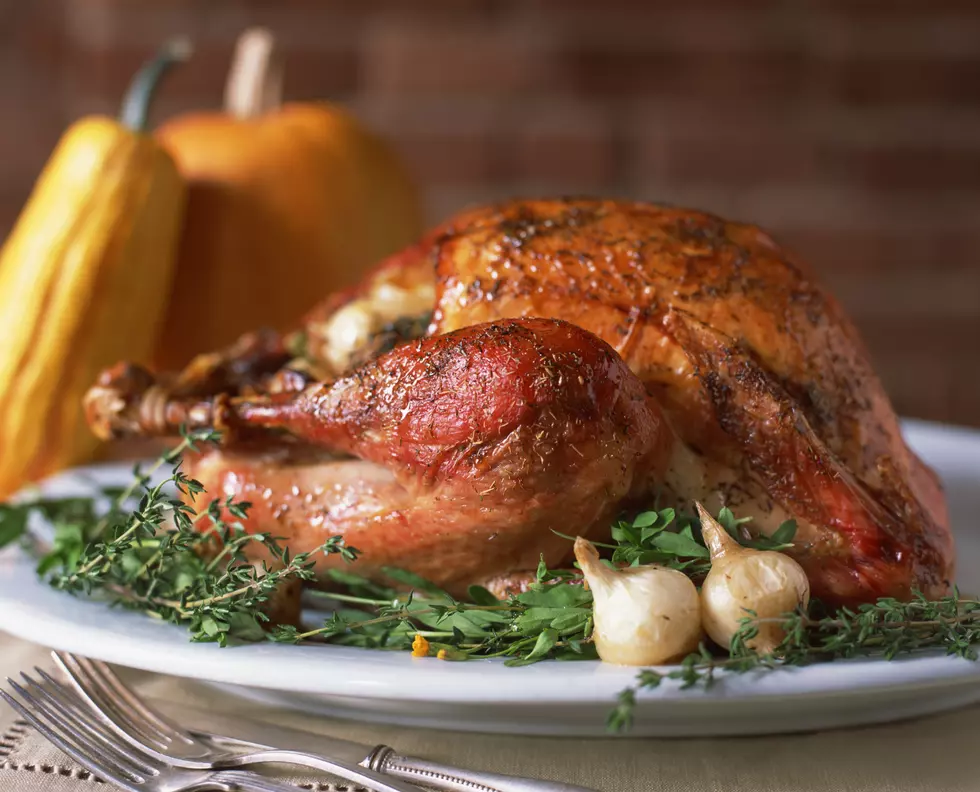 Butterball Hotline is Running and Alexa is Helping
Getty Images/Creatas RF
Butterball has been here for families for many years for Thanksgiving. Now they are stepping up there game with help from Alexa.
The same butterball hotline by phone is available and has been since 1981. Butterball is bringing in the big guns with help from celebrity Freddie Prince Junior, who was on hand fielding calls to kick off the campaign. They want to make sure you have the best holiday and for many people we have questions, this is a great outlet to have.
There are many outlets to get a hold of them.
Call 1-800-BUTTERBALL (1-800-288-8372)
Text 844-877-3545
Live chat or email for advice at Butterball.com
Now they also have a skill with Alexa so even easier while you are in the kitchen or at home you can get your questions answered. Make sure you have the Butterball Turkey skill enabled and Say "Alexa, open Butterball…" or "Alexa, ask Butterball…"
You can also find them on all social platforms.