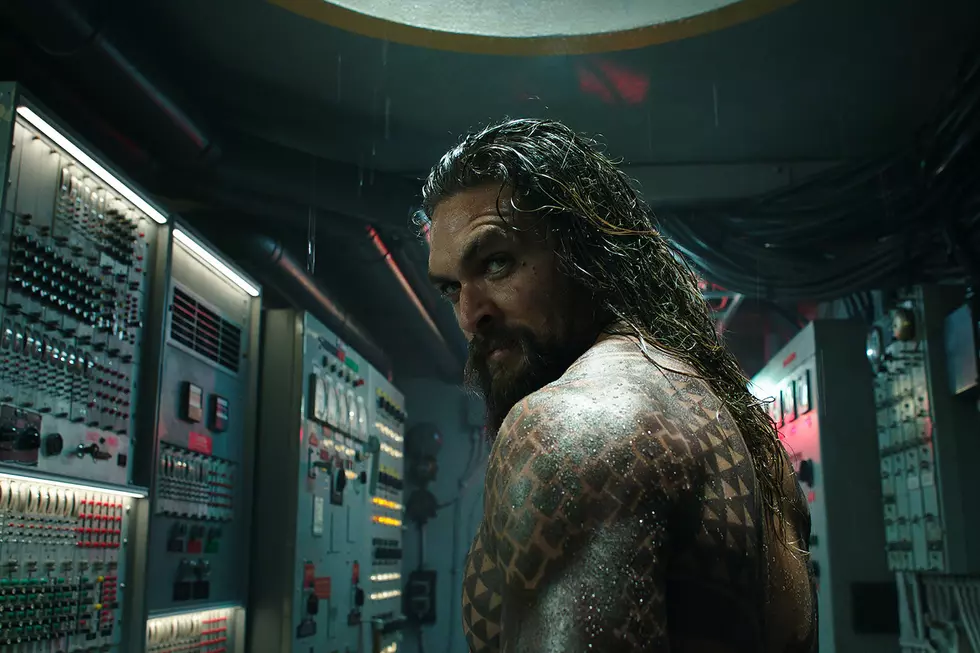 'Aquaman' Is Now the Biggest DC Comics Movie Ever, Sequel in Development
Warner Bros.
Aquaman grossed another $7.3 million last weekend. That's not a hugely impressive number, but this one is: The film has now earned $1.09 billion worldwide. That means it is officially the biggest movie ever made based on a DC Comics property.
Here, via Box Office Mojo, is the worldwide box office chart for all DC Comics movies:
Keep in mind these numbers are not adjusted for inflation; The Dark Knight Rises $1.08 billion in 2012 would roughly translate to $1.2 billion, so from that perspective, Christopher Nolan's final Batman film is still tops. I'm sure hardcore Nolan fans will be very quick to point that out.
That should not subtract from Aquaman's achievement. I know I say this every time I write a post like this about the film's success but it bears repeating: This is a movie about a dude in a sparkly orange shirt talking to fish and it made $1 billion and outgrossed basically every film ever made about Batman and Superman and also the one movie that featured Batman and Superman and they fought and cried about their moms. This is absolutely deranged. How is this real life?
Well it is. Aquaman reigns supreme — and, yes, of course a sequel is in development. Deadline says Warner Bros. is looking to bring back James Wan to direct, and he in turn wants to make sure he's got a good script to work with before he officially signs on. MY MAN!
Gallery — The Worst Movie Posters in History: