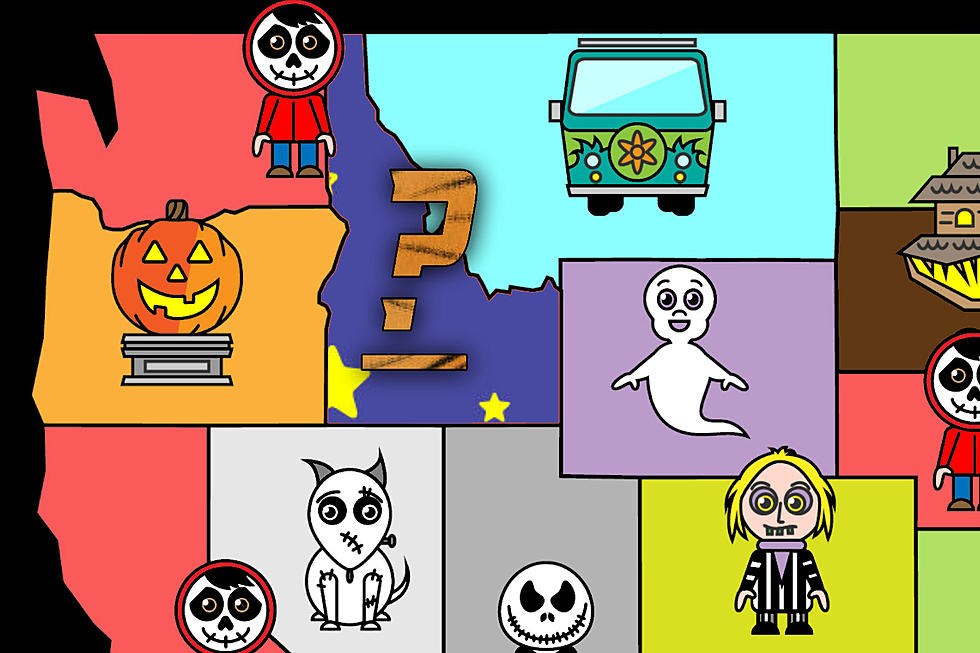 Idaho's Favorite Halloween Movie For Kids Might Actually Be Terrible
Kids Halloween Movie credit Go Frontier
Two years ago I made the mistake of letting my small children watch Gremlins a few days before Halloween. Turns out they weren't ready for that level of scary so we watched Hotel Transylvania the next day to try and mask the scary with comedy while still getting that Halloween feel. In 2017, the Go Frontier website put together a map of each states' favorite Halloween movie for kids. Back then the top choice for Idaho was Hotel Transylvania 2. That's a solid choice. But the tides have turned and Idaho has a new favorite kids movie for Halloween viewing and I haven't seen it yet.
Now Go Frontier says our favorite kids Halloween movie is Coco. This one surprises me because I haven't seen it since my kids watched it and hated it. From the trailer it looked like it could have been a pretty fun and entertaining movie.
The Frontier story is weird one for me for a few reasons. Like I said, that according to my kids, Coco isn't really a good show and then on the map they have a bunch of old movies. Some of the other favorites are ET, Casper, Harry Potter, and some Disney movie called Halloween Town. The list of kid friendly Halloween movies is large but if you are stumped check out the list from Frontier or the list from 2017 which has a better variety in my opinion.