Luftrausers Cross-Platform Release Confirmed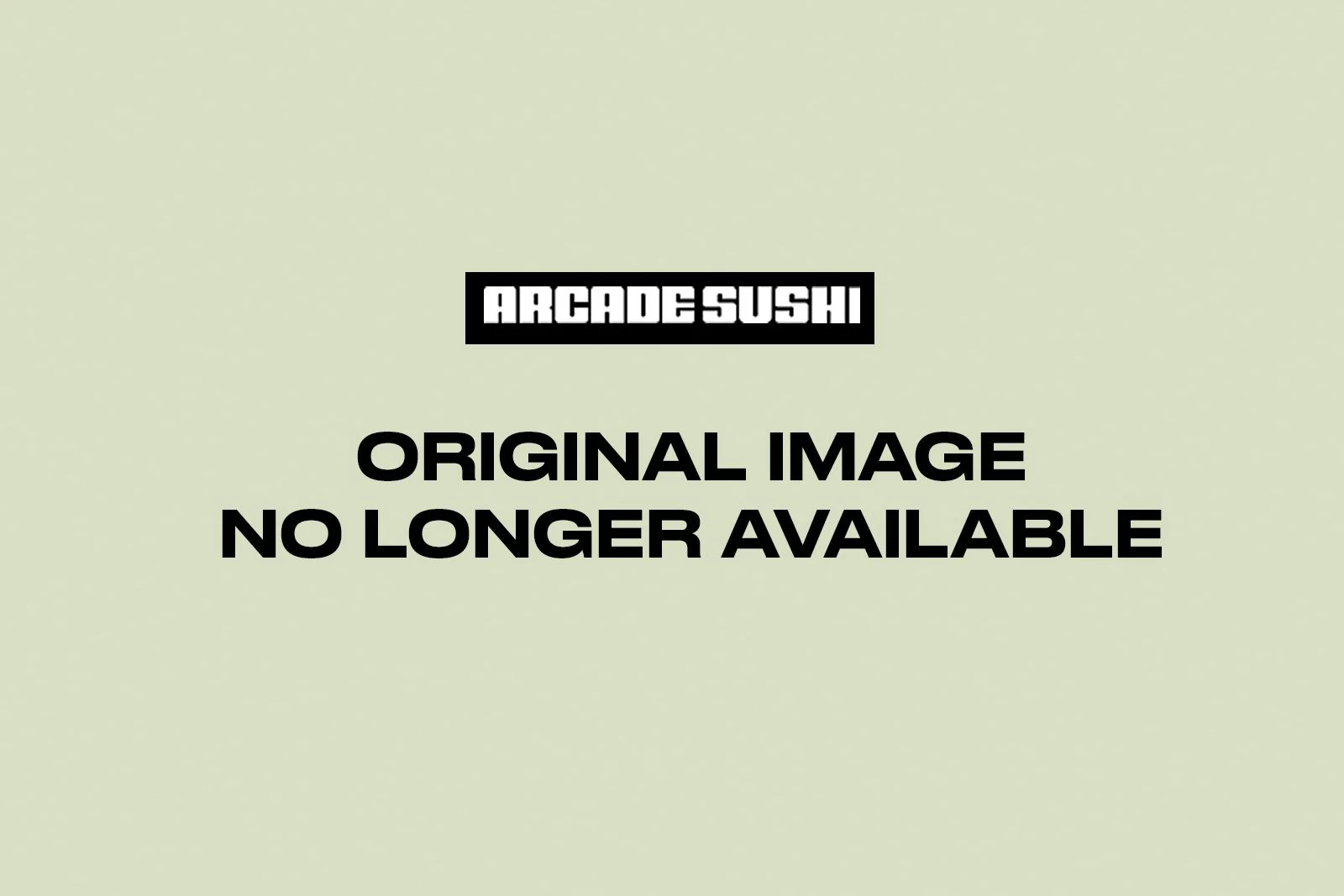 We take to the sky with some details as to Luftrausers' platform release, which should make fans on all devices happy.
Luftrausers is the revamped version of Luftrauser, an flash shooter previously done by Vlambeer. As recently announced on Devolver Digital's Twitter, Luftrausers will be coming out on the same day for PlayStation 3, PS Vita, PC, Mac and Linux. This plans to be a much bigger version of the arcade shooter and will have a multitude of aerial dogfights for you to get your top gun on.
LUFTRAUSERS will release simultaneously on @PlayStation 3, Vita, PC, Mac, & Linux through the magic of @Vlambeer. Hope to have a date soon!

— Devolver Digital (@devolverdigital) February 10, 2014
Unfortunately, both Devolver and Vlambeer have yet to announce a specific release date for Luftrausers. Still, that no platform will have to wait to enjoy Vlambeer's awaited sky combat title is good news, and we can't wait to finally start playing.
Source:
Luftrausers Cross-Platform Release Confirmed