Kellie Pickler's Drummer Seriously Injured in Accident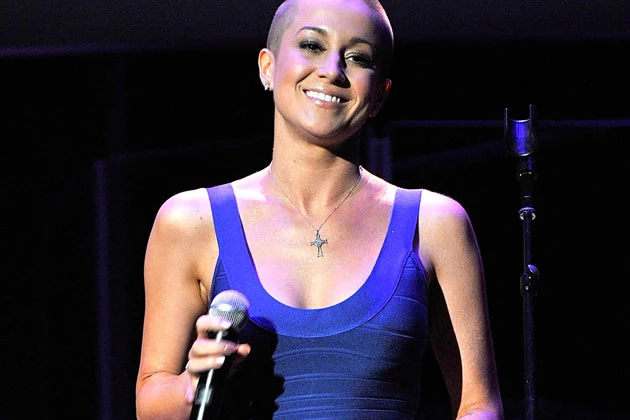 Kellie Pickler's drummer suffered serious injuries as the result of a car accident on Saturday (March 2). Gregg Lohman was traveling along Interstate 65 in Kentucky around 11:30AM when the crash occurred.
According to the Nashville's WKRN, Lohman was one of three hospitalized in a four-car wreck, which happened just shortly after a tragic accident on the other side of the highway, in which six people were killed. It's believed that traffic on the southbound side of the road slowed while drivers looked at the initial crash between a tractor-trailer and an SUV, which caused a fire on the northbound side.
As of Sunday afternoon, Lohman remained in serious, but stable condition at the University of Louisville Hospital. Pickler was not involved, but issued a statement to her social media sites on Sunday:
Yesterday, my drummer Gregg Lohman was in a horrific car accident and is currently in ICU. Gregg is not just my drummer, he is family. I believe in miracles and the power of prayer, so it would mean the world to me, my band, and Gregg's family if you would please keep him in your prayers. Thank y'all so much. -Pickler
Source:
Kellie Pickler's Drummer Seriously Injured in Accident