Idaho's Trade with Russia Put on Hold Amid Ukrainian Crisis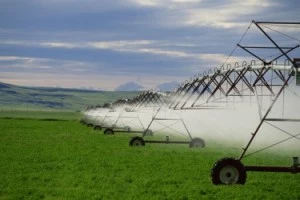 BOISE, Idaho (AP) — When Russian President Vladimir Putin ordered troops into Ukraine, the resulting crisis disrupted the trade plans of some Idaho businesses.
Representatives from 17 Idaho businesses had joined Gov. C.L. "Butch" Otter on a trade mission to Russia last November.
The Idaho Statesman reports many of their hopes of developing new business are now on hold.
Idaho exports to Russia totaled $20.5 million in 2013.