Idaho Legislators Change Mind on Video Archive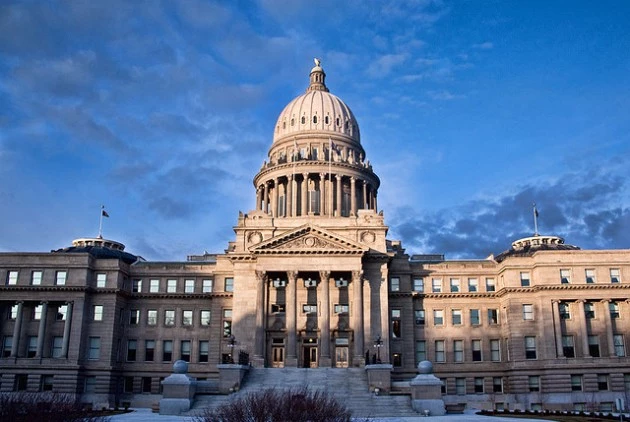 BOISE, Idaho (AP) — Republican legislative leaders say it may be time for the state to begin video archiving the proceedings that play out on the floor of the Idaho House and Senate. Idaho is one of 17 states that don't maintain a video archive of House and Senate action that can later be made available to the public.
And just two months ago, legislative leaders stood by that decision. But the Idaho Statesman reports that Senate President Pro Tem Brent Hill and House Speaker Scott Bedke are changing their minds. One reason for the shift may be a decision by IdahoReporter.com — a privately funded legislative news website — to begin posting its own video on the Internet. Hill says he now sees good reasons for maintaining an official state archive.