Gretchen Wilson Responds to SeaWorld Backlash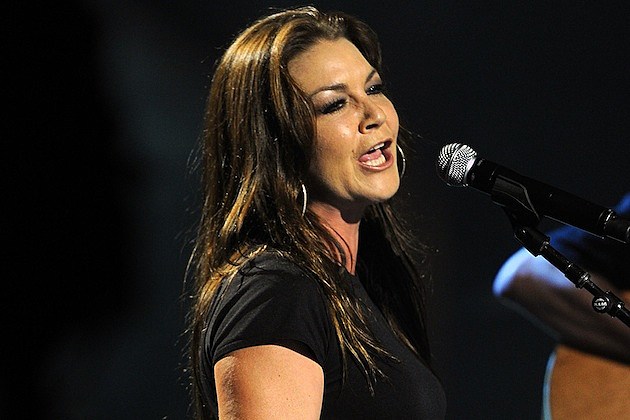 Gretchen Wilson took the stage at SeaWorld on Saturday (Feb. 8), much to the dismay of animal activists and many of her fans. The outspoken singer has responded to the criticism she received with a few jabs of her own.
Wilson took to Twitter before the event, writing:
I did my research…can't wait to see my FANS on Saturday!

— Gretchen Wilson (@gw27) February 7, 2014
Some responses from fellow Twitter users were decidedly livid, as one follower asked, "Tell me, how do you do research with your head up your a–?" Another individual said, "Foul odor, That's the smell of my Gretchen Wilson Cd's being burned in the fireplace."
Naturally, the singer reacted to the backlash strongly, tweeting late Saturday night:
Wouldn't it be nice if this much effort could go into saving unborn babies?

— Gretchen Wilson (@gw27) February 9, 2014
Although several country singers were originally tapped to sing at SeaWorld, many of them dropped out due to the controversy that stemmed from CNN's recent documentary, 'Blackfish.' The film tells the story of Tilikum, the majestic captive killer whale that killed his trainer and furthers that a life in captivity may have heightened his aggression. Captivity and alleged mistreatment of killer whales are two of the big topics that still have people buzzing months after the movie made its debut in theaters.
Source:
Gretchen Wilson Responds to SeaWorld Backlash