Greatest Game Art Ever (This Week): Saria, Kid, Mega Man + More
Feast your eyes on the newest examples of the Greatest Game Art Ever, here to give you something aesthetically pleasant to appreciate. If tributes are your thing, then you'll love some of the pieces we've got in store for you today. For example, there's some fan art for Pokemon that almost brings the world of pocket monsters to life even more than the games or animated show do. See which pieces are your favorite by looking through the gallery below.
WANT TO CONTRIBUTE?
We're dying to see all the art you've come across or created in honor of your favorite games. If you have an artist or portfolio you'd like us to check out, please submit a link to John-at-ArcadeSushi.com. Additionally, if there are any artists that we've highlighted that wish their works to be removed, please reach out to let us know. Where possible, please visit these artists' websites to see more of their work, buy their products or commission an original piece.
BioShock Infinite by doubleleaf
Saria by AMSBT
Infinity Blade by Tim Fangon
Cammy White and Chun-Li by masateru
Gyrados by Enigmasystem
Aqua – Resurfacing Elegance by ProcerDeCrepusculum
Kid by Mi
Assassin's Creed by Zakiy Item
Snake Portrait by Benlo
FF7 CRISIS CORE Cloud and Zack by SantaFung
Mega Man Tribute by E-V-IL
Chell by Quirkilicious
The Evolution of Link by Paterack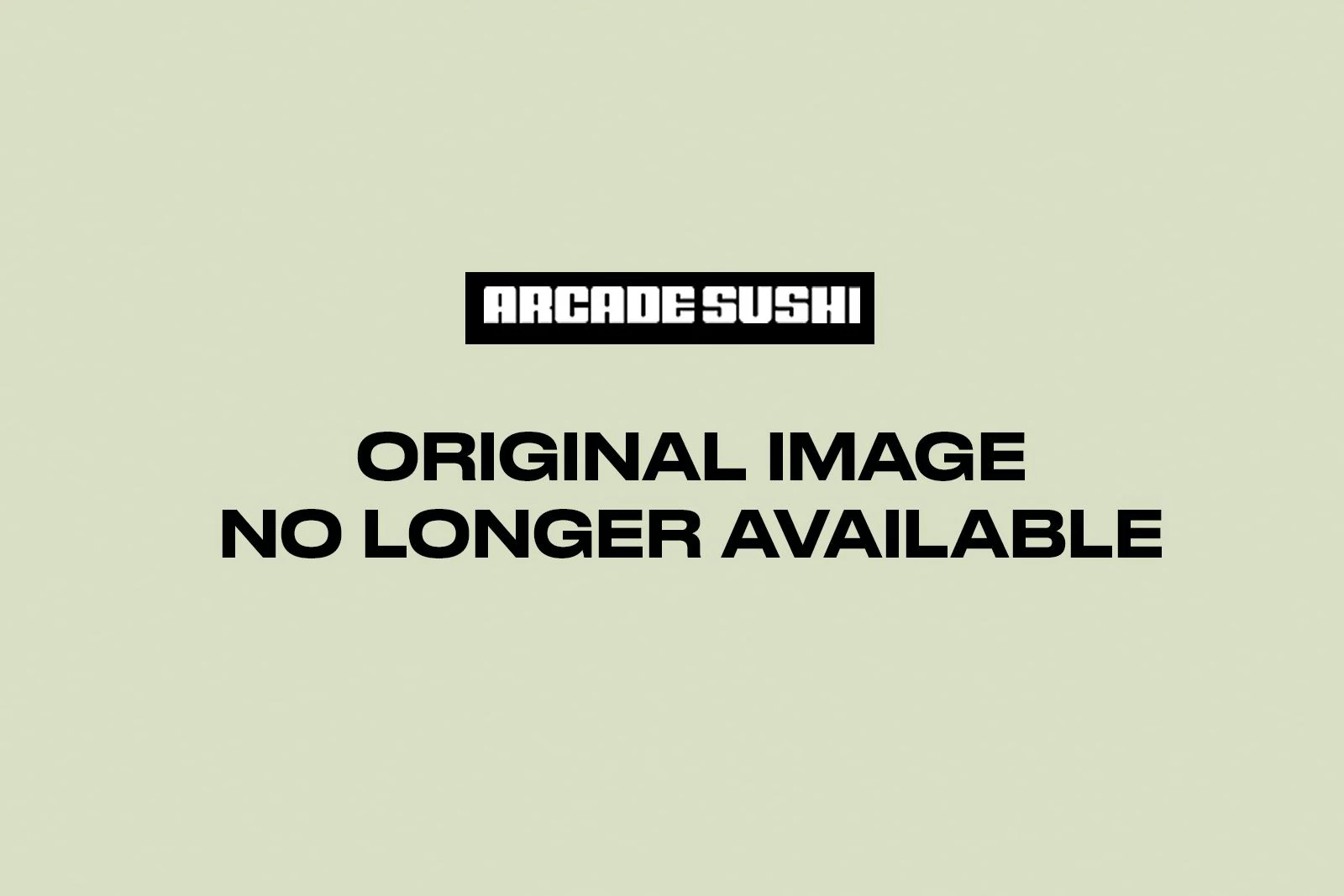 MARVEL vs CAPCOM by edwinhuang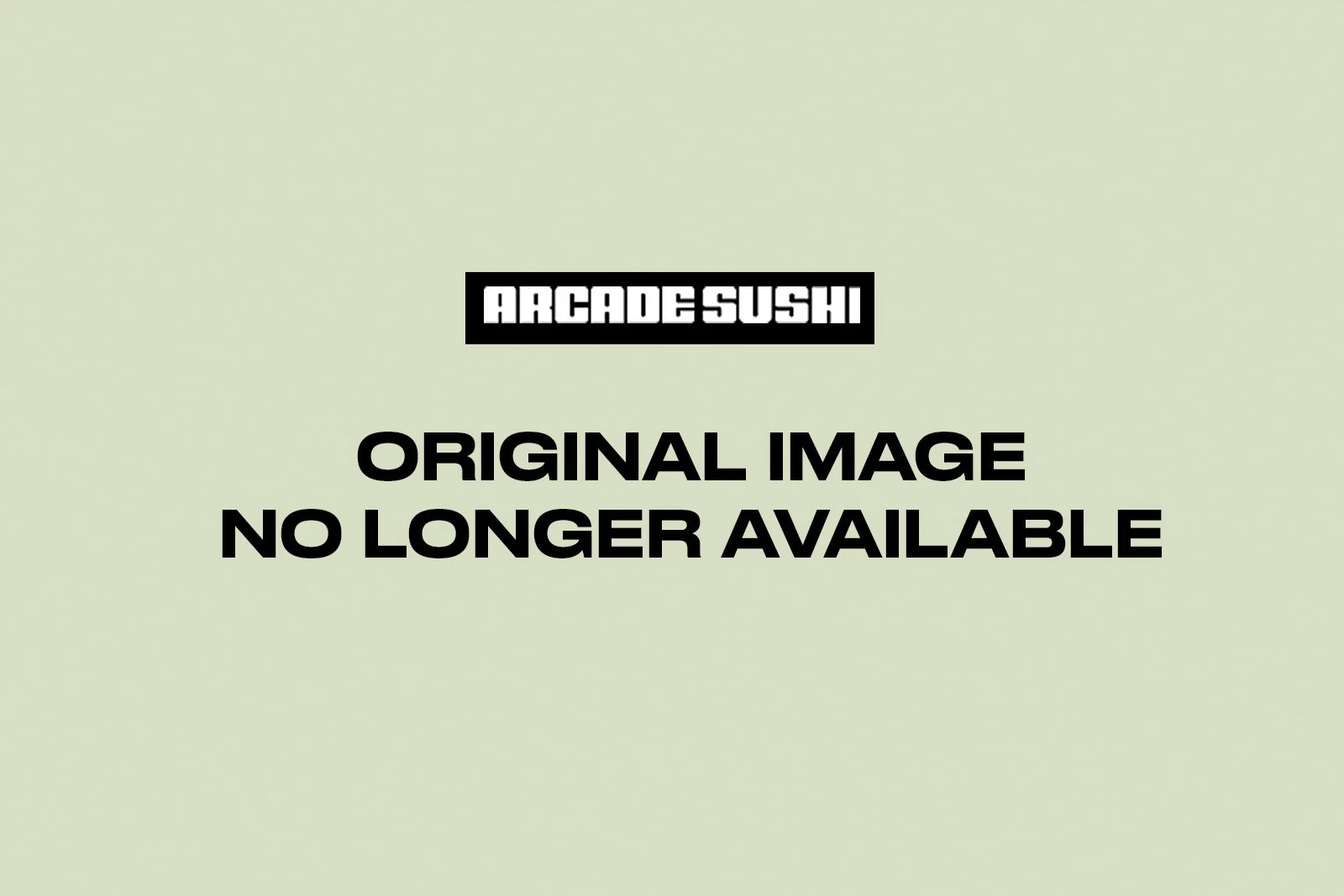 The Legend of Zelda by theCHAMBA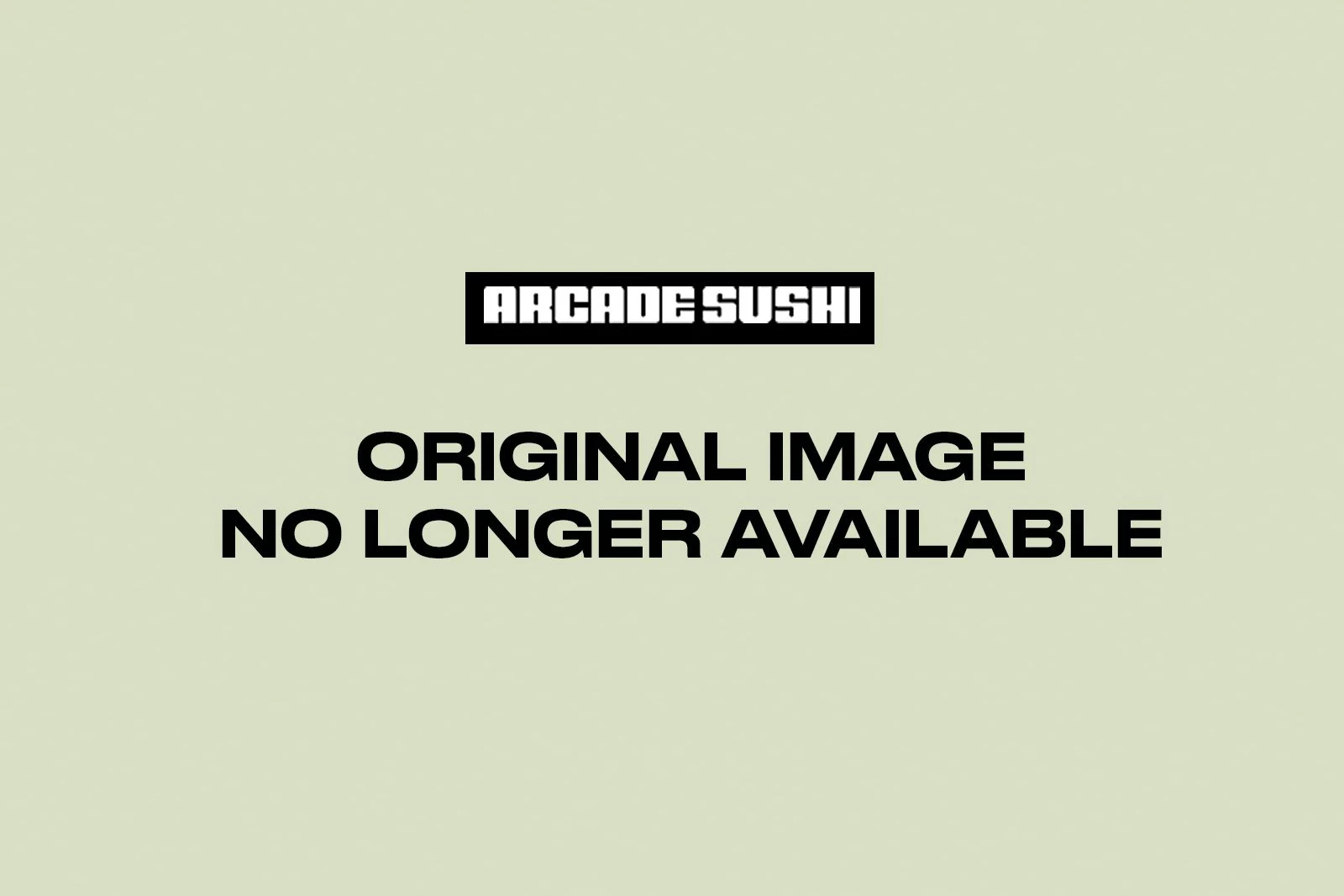 Super Mother Team by pegosho
Donkey Kong by emroca
Ruthless Execution by kerembeyit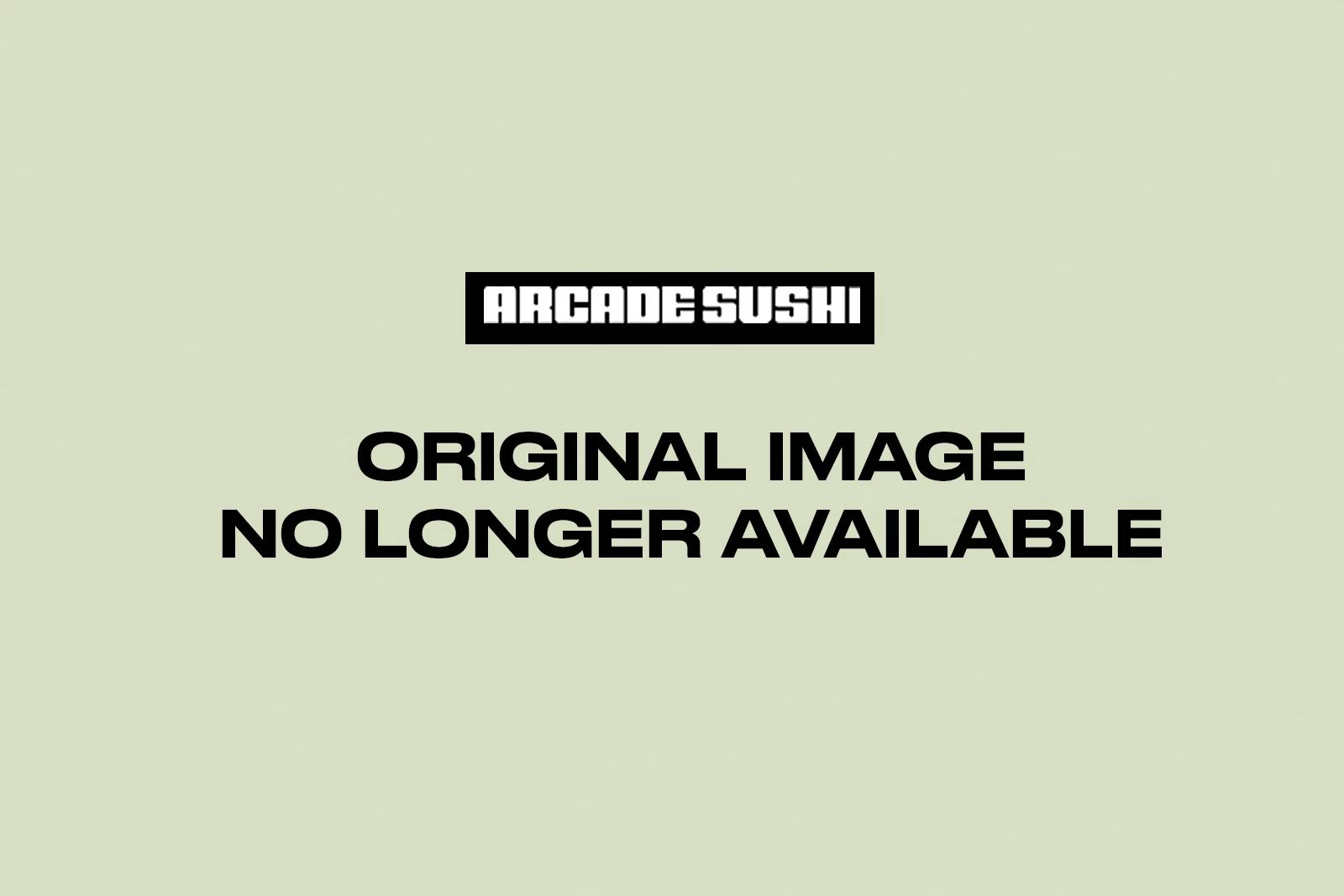 Heart Seeker by flyingmouse365
Skyrim Poster by NicolasRix
Source:
Greatest Game Art Ever (This Week): Saria, Kid, Mega Man + More