Greatest Game Art Ever (This Week): Metal Slug, Metal Gear, Tonberry King + More
This week features a healthy hodgepodge of gaming's most beloved characters in ways you've never seen them before. What would Metal Gear Rising: Revengeance be like if Raiden were to don a sombrero and play the guitar? What would happen if Kirby copied Team Fortress 2's Scout's powers? These questions and more will be answered in the gallery below, which also showcases some excellent pieces inspired by classic role-playing games.
WANT TO CONTRIBUTE?
We're dying to see all the art you've come across or created in honor of your favorite games. If you have an artist or portfolio you'd like us to check out, please submit a link to John-at-ArcadeSushi.com. Additionally, if there are any artists that we've highlighted that wish their works to be removed, please reach out to let us know. Where possible, please visit these artists' websites to see more of their work, buy their products or commission an original piece.
Pokemon: Omega Ruby/Alpha Sapphire by Sa-Dui
Chunk of Minecraft by IshmanAllenLitchmore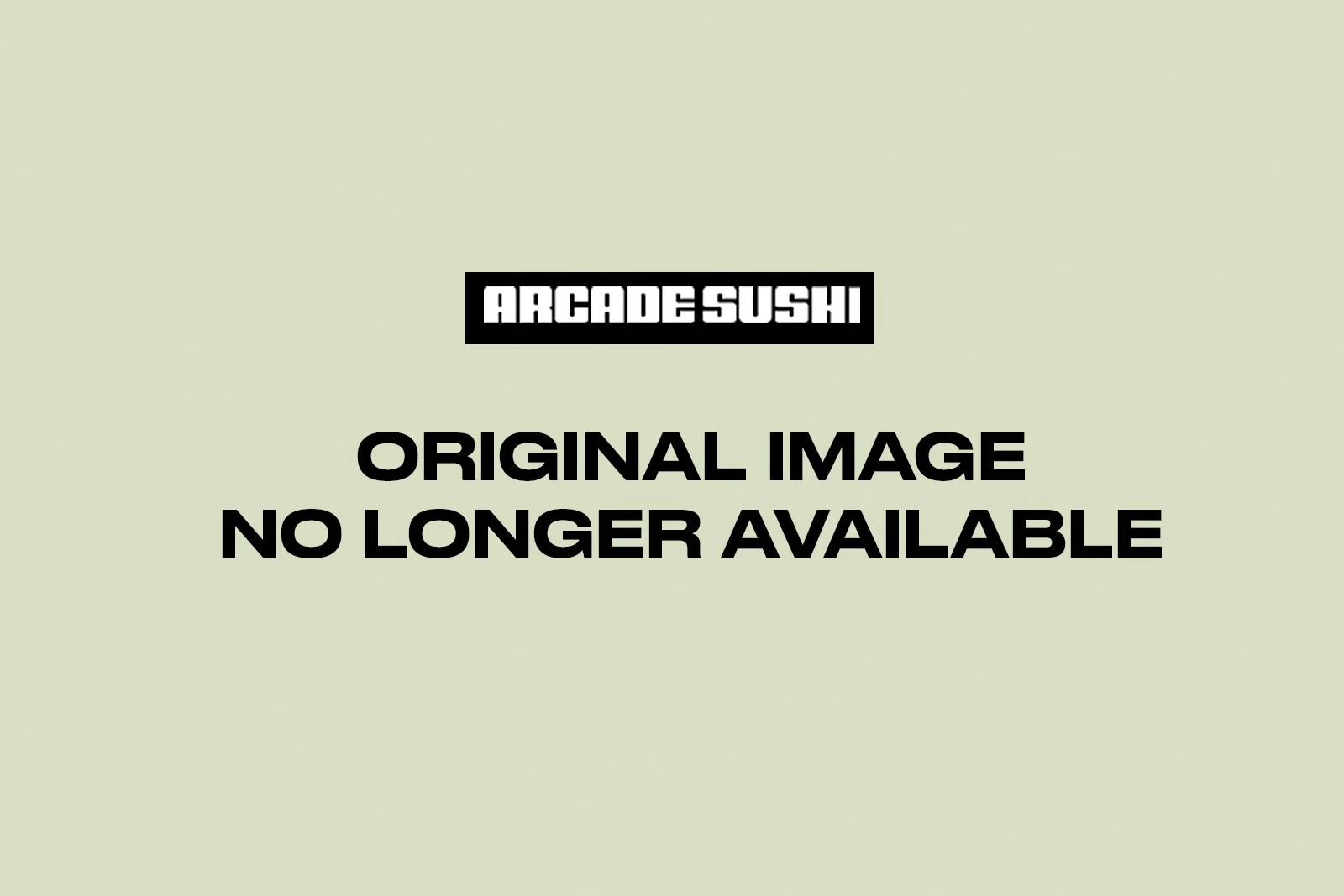 Ancient Forest by KristenPlescow
Agnes Obligue (BRAVELY DEFAULT) by Calbak
inFAMOUS (Female Ver.) by DRLart
Kirby Ate the Scout by Lazulelle
TF2 – Morning Sniper by TheMinttu
Castlevania: Charlotte Aulin by Tidusyuna
Reglas de la Naturaleza by lonefirewarrior
May – Guilty Gear by Lifemartyr
BlazBlue: Makoto Nanaya by Gaius-Draws
Fan Art Monster Hunter by DONGK
Warcraft Dwarf Shaman by KrisCooper
Final Fantasy VIII Tonberry King by Sephiroth-Art
Final Fantasy Classic by AlBryce
Taki VS Yun Seong – SoulCalibur by ChekydotStudio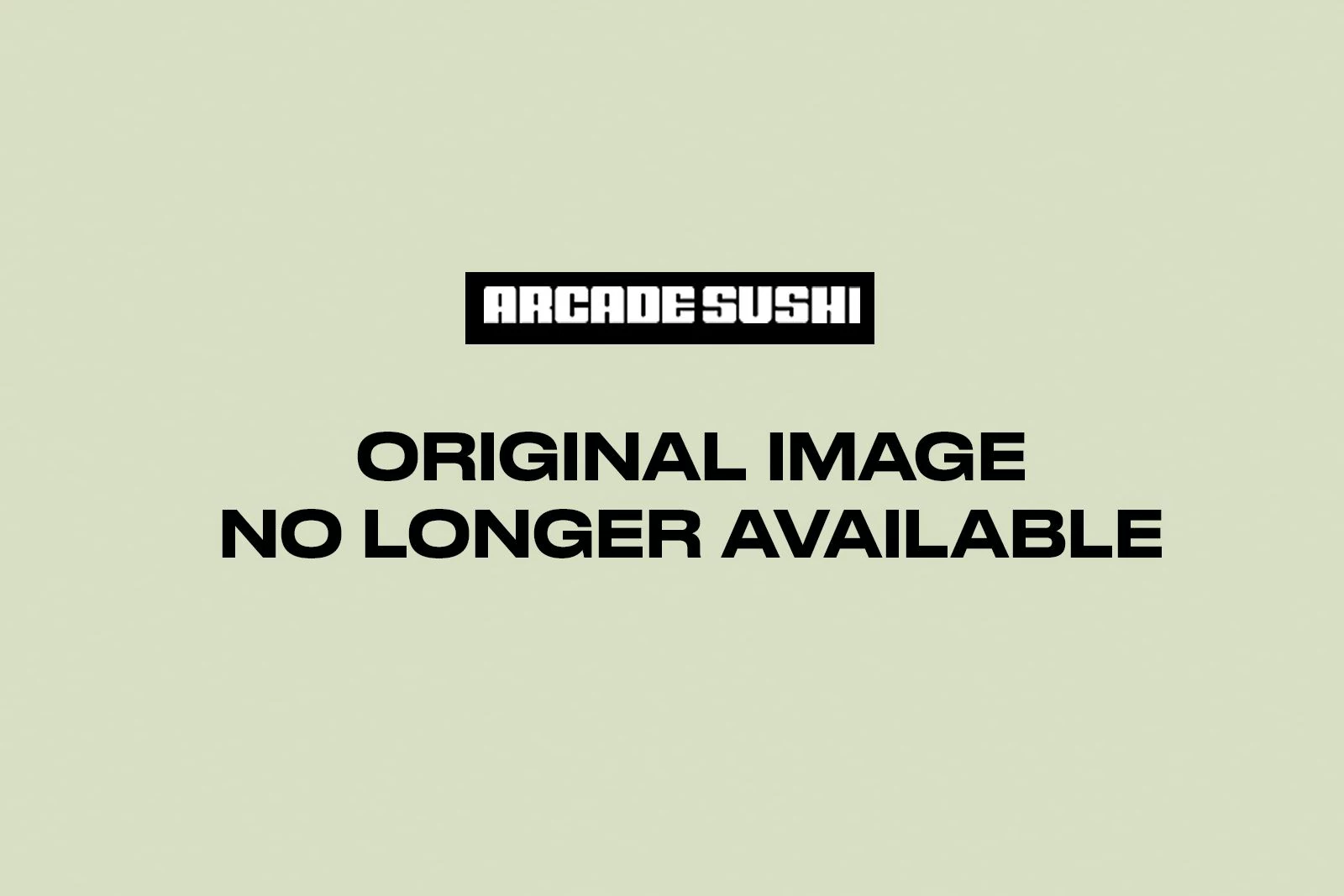 Henry by Oviot
Tales of Eternia Summons by ehllychan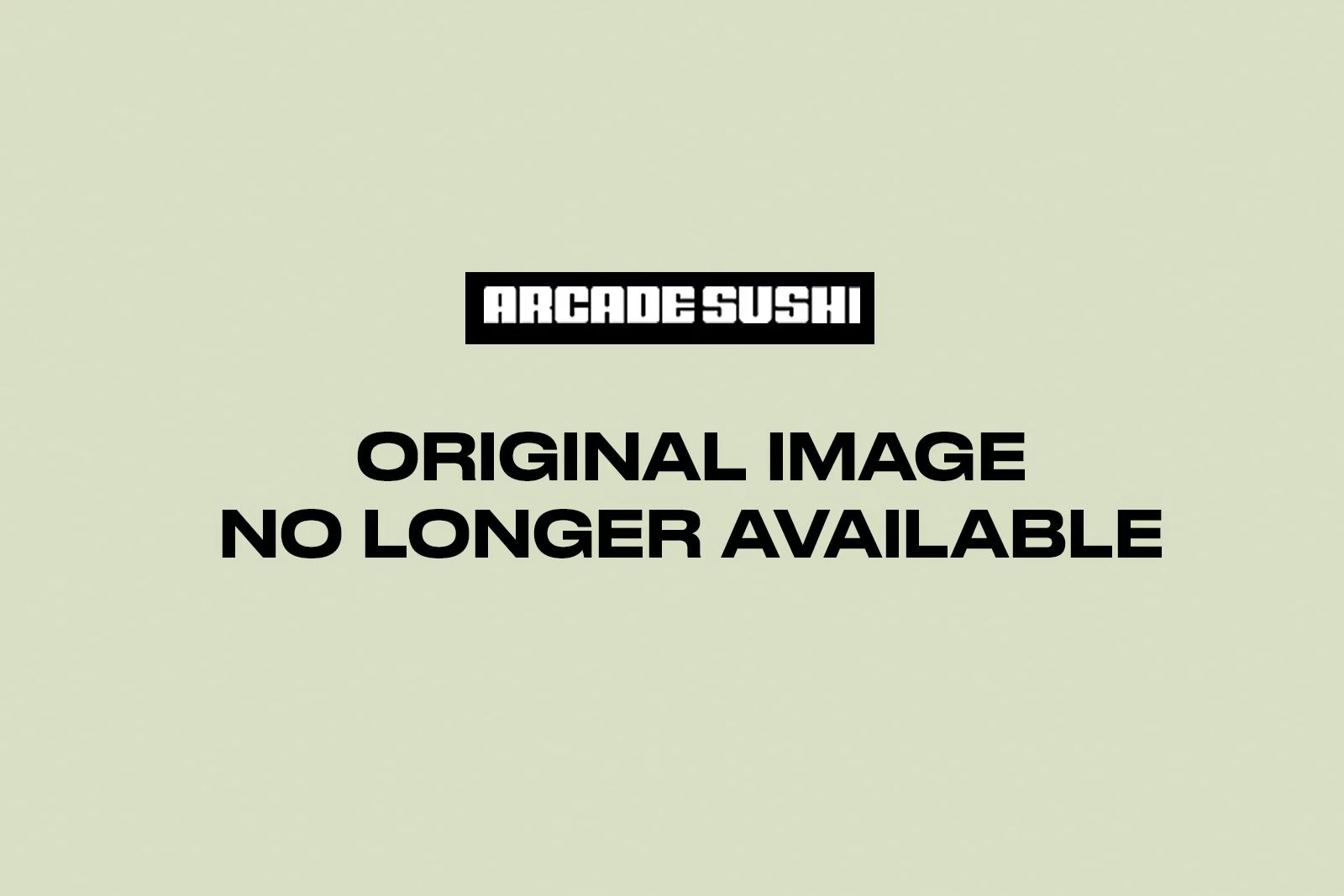 Re: Celestian Reading by Pixeldusty
Steal Beast by Mr-Shin
Source:
Greatest Game Art Ever (This Week): Metal Slug, Metal Gear, Tonberry King + More