Greatest Game Art Ever (This Week): Merrill, Varric, Morrigan + More
It's time once again to check out some fine art inspired by some of the greatest game franchises out there. This week, we look at fan art for the Dragon Age series and its many fantasy elements. Across three games, the Dragon Age franchise has built up quite a bit of lore involving archdemons, mages who are vilified for their abilities, shadow organizations and stalwart warriors who protect the land, all with a fantasy backdrop. This kind of setting and story make for great sources of inspiration, which can be seen in the gallery below. You'll find your favorite characters, scenes of action and even the occasional glimpse at some of the series' more unique locations. Take a look!
WANT TO CONTRIBUTE?
We're dying to see all the art you've come across or created in honor of your favorite games. If you have an artist or portfolio you'd like us to check out, please submit a link to John-at-ArcadeSushi.com. Additionally, if there are any artists that we've highlighted that wish their works to be removed, please reach out to let us know. Where possible, please visit these artists' websites to see more of their work, buy their products or commission an original piece.
Leliana – Dragon Age by DragonOfBitterLies
Dragon Age 2: Farewell by Agregor
Tiger Age: Morrigan by CG-Zander
Dragon Age: Morrigan by Sabalmirss
Dragon Age: Origins – Leliana by 7Sins7
Dragon Age 2: Merrill by Artshardz
Varric – Dragon Age 2 by KaileenaFarah
Dragon Age 2 – Merrill and Demon by Agregor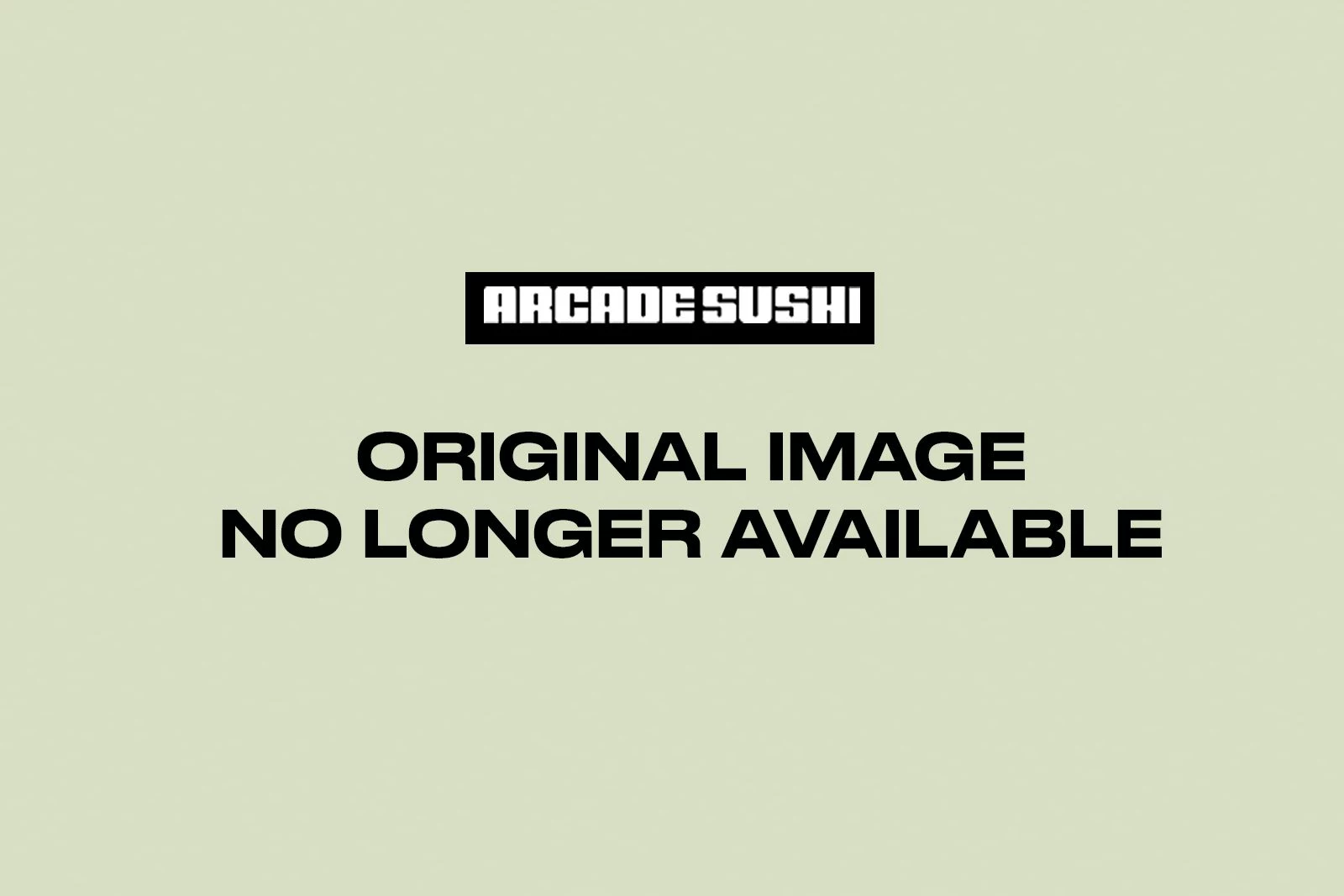 Dragon Age Fan Art by aidana2010
Dragon Effect: EDI/Legion by AndrewRyanArt
Dragon Age – Hawke Fan Art by creative-horizon
Dragon Age: Origins by soffione-san
Dragon Age 2 – Fenris by teuf-eL
Dragon Age: Asunder by eajna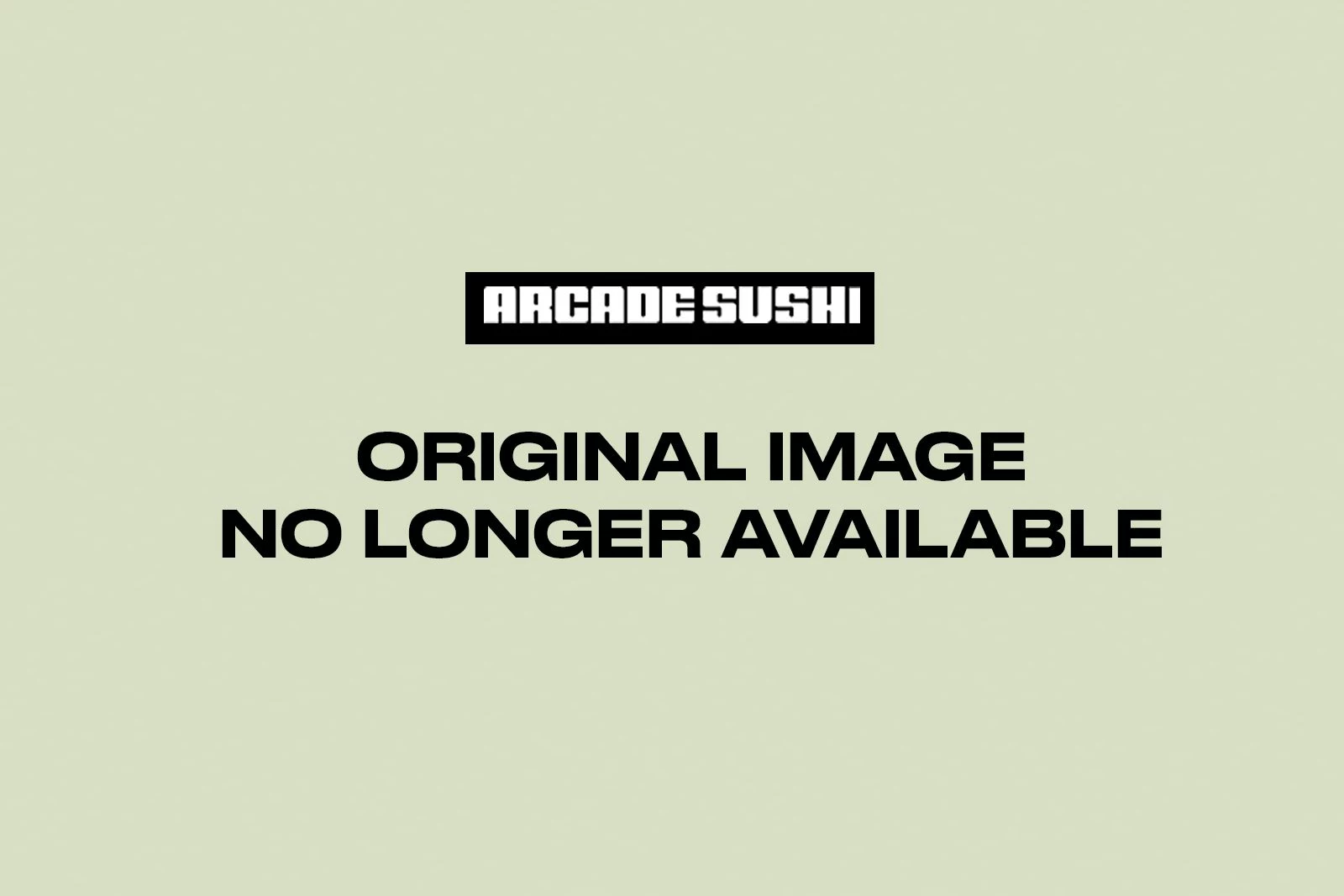 Dragon Age's Morrigan by PierluigiAbbondanza
Dragon Age: Morrigan by Artshardz
Dragon Age 3: Inquisition – Dragon (Color Version) by TheRiki
Varric Thethras by IcedWingsArt
Bella by WunderVogel
DAA_Cooperation by Milulya
Source:
Greatest Game Art Ever (This Week): Merrill, Varric, Morrigan + More