Greatest Game Art Ever (This Week): Link, Zelda, Impa + More
In this installment of the Greatest Game Art Ever, we want you to get ready to get linked to the past with one of gaming's greatest franchises: The Legend of Zelda. This tale has been retold countless times, giving us different stories throughout the vast tapestry of history in the land of Hyrule and beyond. There's just something about the classic tale of a hero with a sword, a shield and a green tunic and hat saving the land from a great evil that just never gets old. It's a timeless classic and a story we'll enjoy until the end of time. Check out the gallery below for the awesomeness.
WANT TO CONTRIBUTE?
We're dying to see all the art you've come across or created in honor of your favorite games. If you have an artist or portfolio you'd like us to check out, please submit a link to John-at-ArcadeSushi.com. Additionally, if there are any artists that we've highlighted that wish their works to be removed, please reach out to let us know. Where possible, please visit these artists' websites to see more of their work, buy their products or commission an original piece.
Legend of Zelda: Dark Link by finni
Legend of Zelda by iliasPatlis
The Legend of Zelda by Archaois
The Legend of Zelda: The Wind Waker by Eedenartwork
The Legend of Zelda – Concept Art by W-E-Z
Zelda by Kanaru92
TLoZ – Toxic by Elenath
This Legend by ChocoHal
Legend of Zelda: Link's Challenge by bebipawdah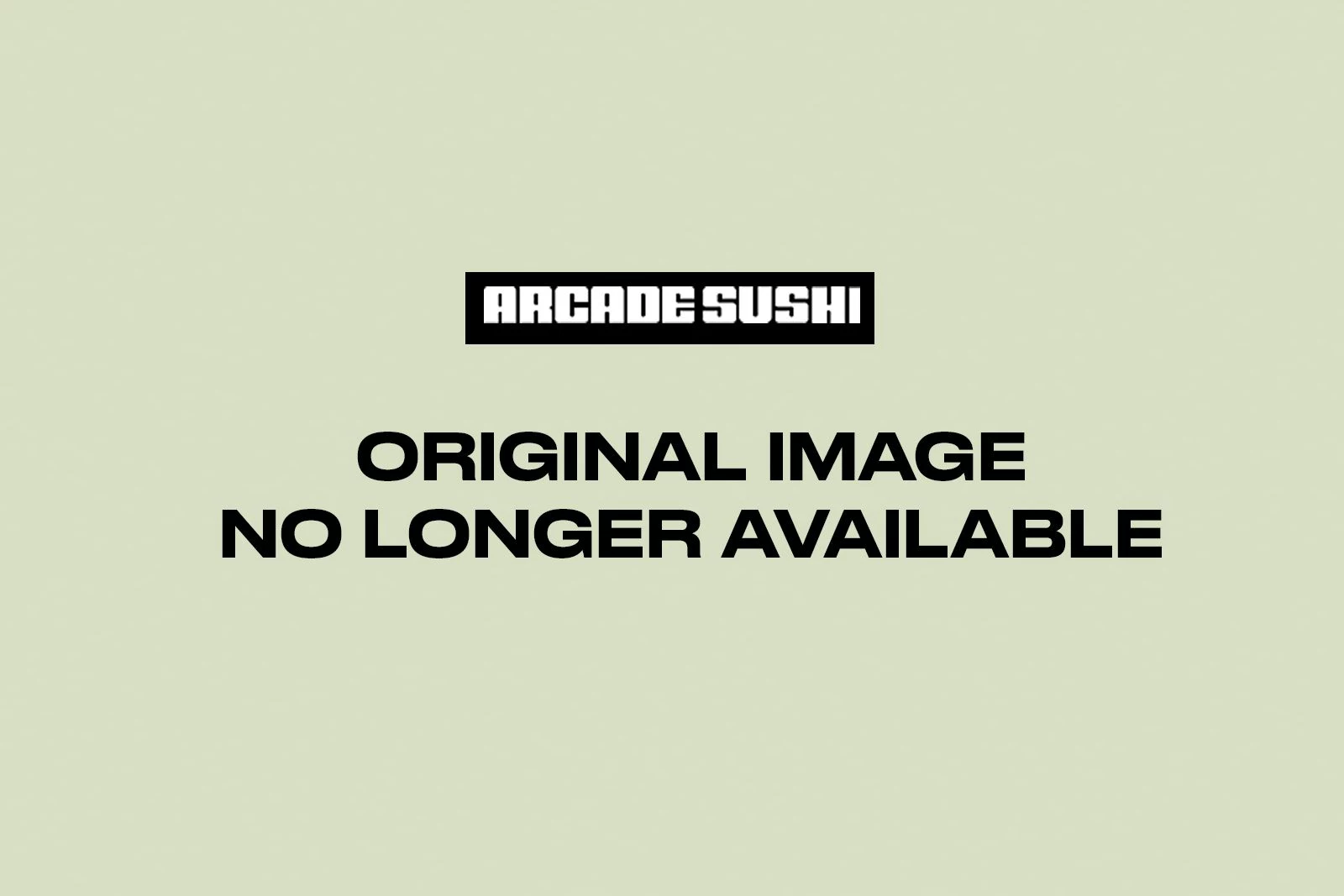 The Legend of Zelda: Gerudo's by Nonro
Legend of Zelda by Konstance
The Legend of Zelda by Alex-Chow
Legend of Zelda: Tektites by karniz
The Legend of Zelda: Link's Awakening by RayRighteous
Zelda U – LAZERS by FlippingChicken
Zelda – Queen of Light by HylianDragonCatty
Link: The Legend of Zelda by bobmeatbag
Legend of Zelda – Link Cyber Evolution Fan Art by benedickbana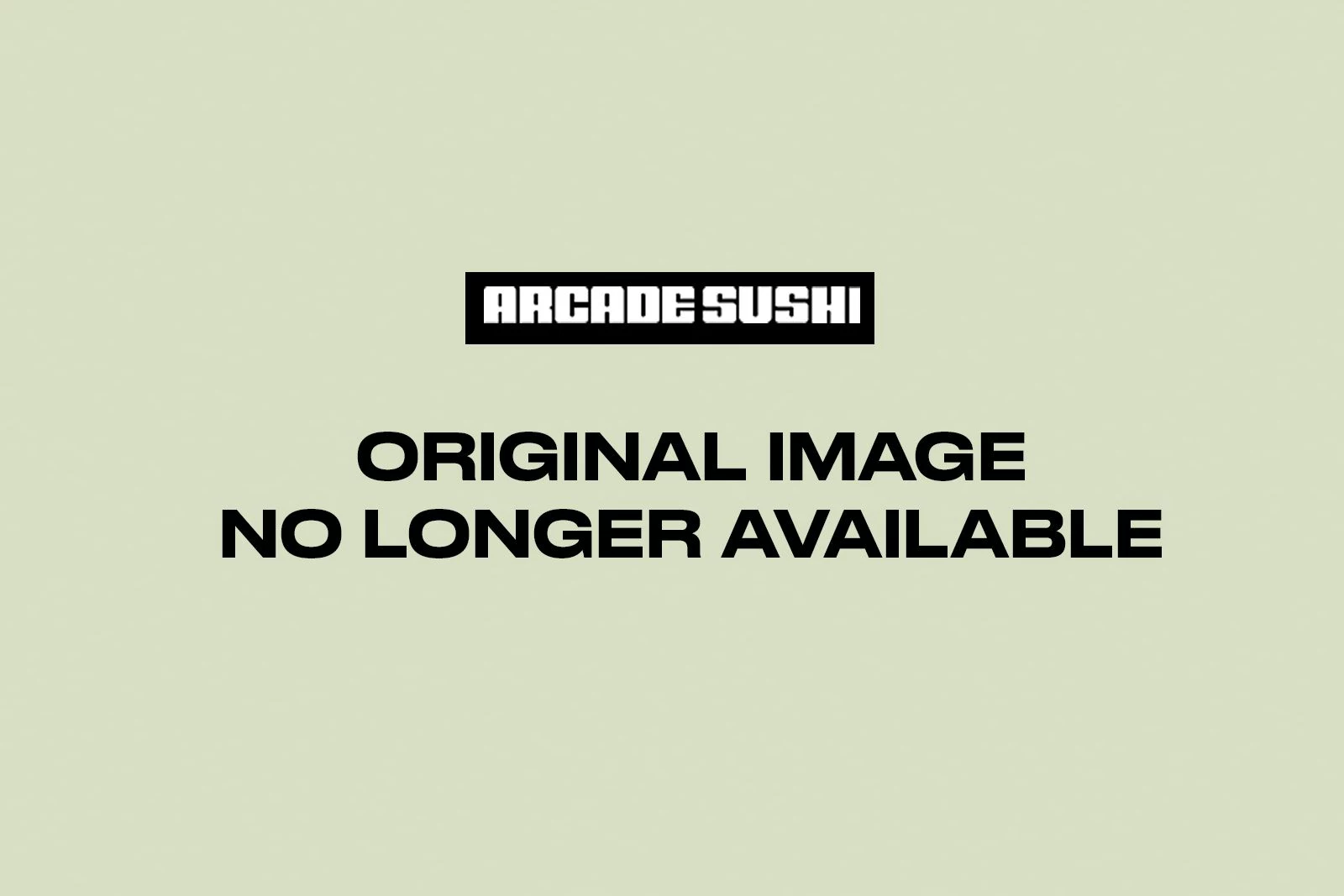 Deku Tree – The Legend of Zelda: Ocarina of Time by GiovannyArce
Legend of the Wind Waker by 89ravenclaw
Source:
Greatest Game Art Ever (This Week): Link, Zelda, Impa + More